Miscellaneous
---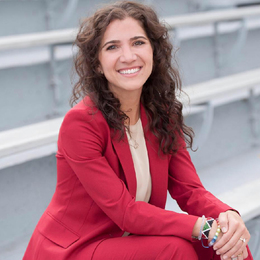 Haddonfield Memorial's Kimberly Dickstein Hughes is using her platform as New Jersey's Teacher of the Year to effect change.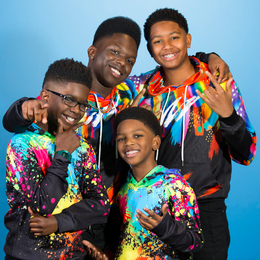 These four young siblings from Voorhees with musical family ties are singing their way into stardom.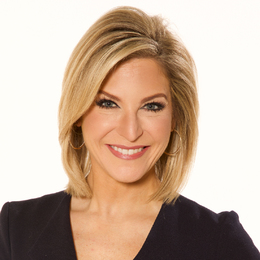 We go off camera with CBS3 anchor Jessica Kartalija to find out about her side gigs as an actress, her favorite things about motherhood and why she steers clear of the kitchen.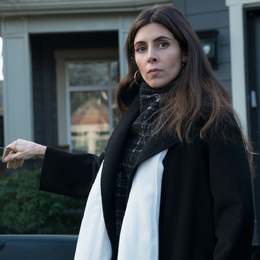 After putting her career on hold to start a family, Jamie-Lynn Sigler returns to the spotlight with a renewed energy and plenty of wisdom.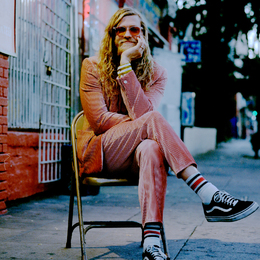 Allen Stone delivers his smooth vocals on new album and tour.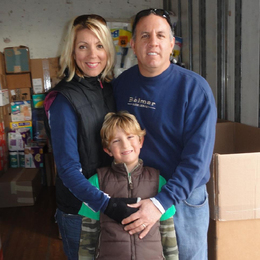 One Moorestown family is showing others that it doesn't take a lot to make a real difference.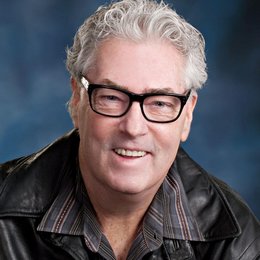 Big Daddy Graham has the perfect cure for the wintertime blues.