Miscellaneous
---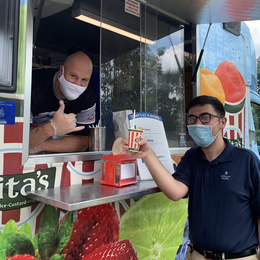 Health care workers from across the region have been celebrated for their dedication and tireless efforts during the COVID-19 pandemic.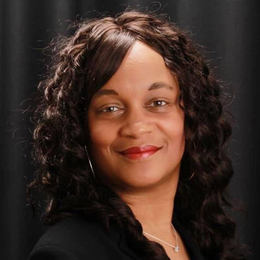 Since 2006, the Non Profit Development Center of Southern New Jersey has been supporting charitable organizations through education, connection and celebration.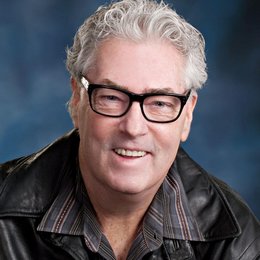 After a return trip to the hospital, Big Daddy Graham has some interesting musings.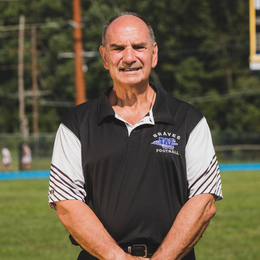 Local people achieving big things in South Jersey and beyond.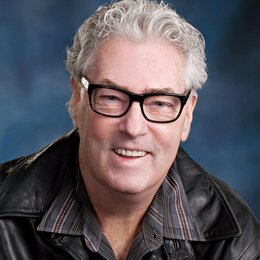 Big Daddy Graham has found some interesting ways to pass the time lately.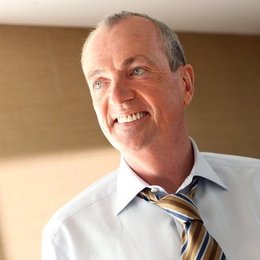 Our Editor-in-Chief Peter Proko recently spoke with Gov. Phil Murphy one-on-one interview to discuss the pandemic and the state's path to recovery for a story appearing in our upcoming June issue.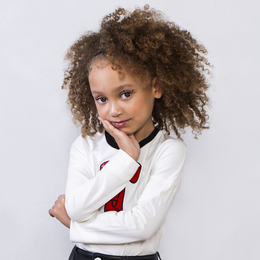 At just 7 years old, actress Mykal-Michelle Harris is stealing scenes on ABC's Mixed-ish and harboring ambitions to step behind the camera.