Miscellaneous
---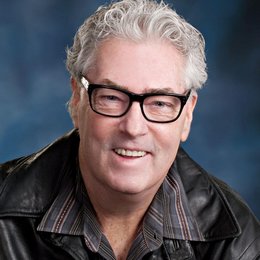 Big Daddy Graham pays homage to a late broadcasting legend with a fitting tribute and discusses his latest venture into podcasting.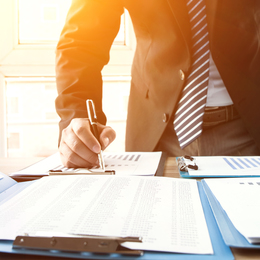 Managing wealth during the pandemic can be difficult, but financial experts advise clients to think rationally and not let emotions affect their decisions.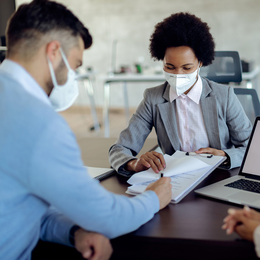 From helping struggling businesses secure funding to giving consumers more personalized remote options, the banking sector has redefined the customer service experience.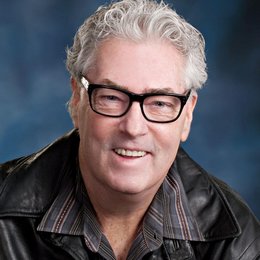 With romance in the air, Big Daddy Graham shares a particular story about a night in A.C. that he and his wife will never forget.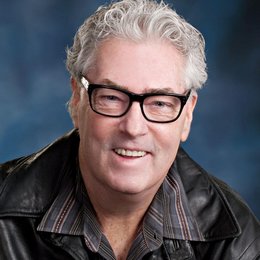 Big Daddy Graham has some thoughts on how to best approach 2021 and make life a little more tolerable.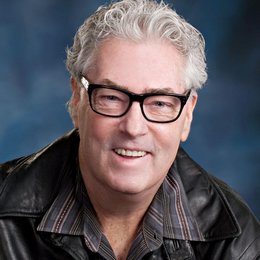 Not sure what to give your mother for the holidays? Thankfully, I've come up with some great gift ideas you can give her wrapped around my mother's favorite holiday song.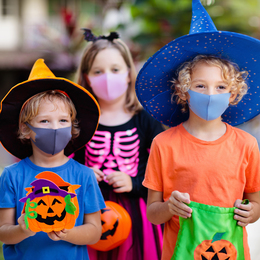 As a celebration that naturally encourages the mingling of strangers, Halloween will undoubtedly look different this year, yet those in South Jersey are determined not to let COVID scare them from having...