Miscellaneous
---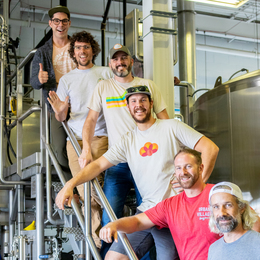 Double Nickel Brewing Company and friends turn their creative beers into a charitable initiative.

Although Lt. Gov. Sheila Oliver is viewed as a trailblazer by many, her main motivation is to help improve the lives of everyday New Jerseyans.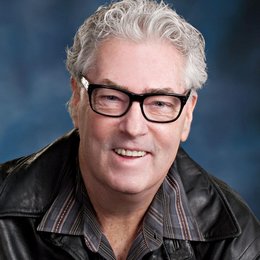 Big Daddy Graham offers some advice to make shopping for your loved ones a little less stressful.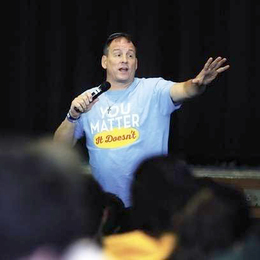 Local people achieving big things in South Jersey and beyond.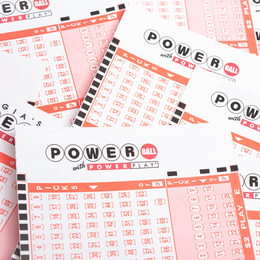 Numerical happenings in South Jersey.

Philadelphia Flyer Travis Sanheim on his love of country music, guilty pleasures and why he never leaves home without his laptop.

Known for portraying strong and distinctive women throughout her career, Bebe Neuwirth heats up the stage in a local production of A Small Fire.