Profiles
---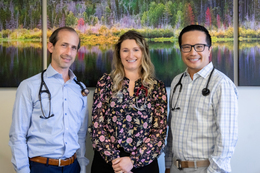 Dr. David Nguyen, the newest addition to the team at Lindenberg Cancer & Hematology Center, was sold on the practice's compassionate approach and staff camaraderie.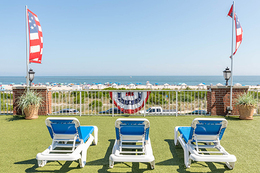 Autumn is still a wonderful time of year to visit the Shore, and The Grand Hotel will make it a trip you won't soon forget.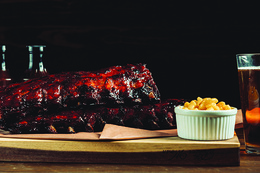 What started as a hobby for three men from Arkansas led to feeding thousands of starving children around the world.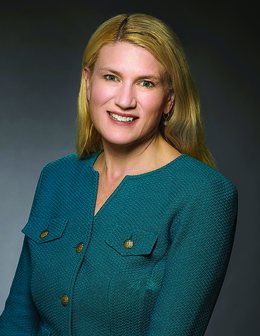 With Zoom and remote meetings here to stay, that increased time spent examining one's face during video conferences is inspiring many to invest in themselves by seeking aesthetic treatments—and Metropolitan...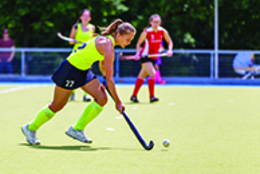 Philadelphia Hand to Shoulder Center keeps the focus on exceptional, convenient care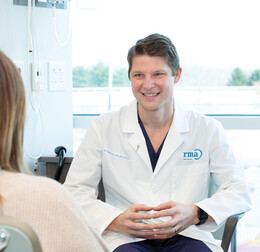 RMA Marlton prioritizes safety in its quest to aid patients' struggles with infertility and produce positive outcomes for mom and baby.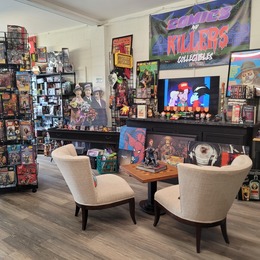 At Comics & Killers Collectibles, owner Eric Yelowitz shares his lifelong passion for comics, toys and everything pop culture in a store where geeking out is not only accepted, it's encouraged.