Profiles
---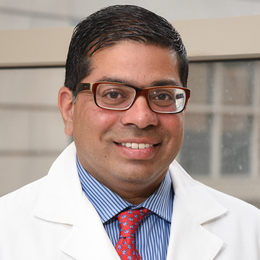 With two locations in South Jersey, Jefferson Outpatient Imaging gives local patients high-end options without having to cross the bridge.

Leading with Heart & Giving with Love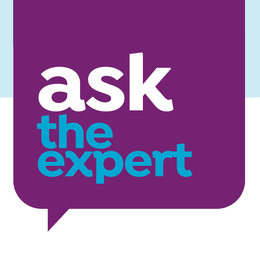 South Jersey professionals share their expertise with a Q&A.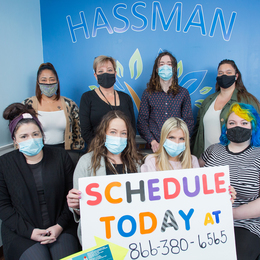 Hassman Research Institute continues to play an important role in the development of new medications and therapies, including COVID-19 vaccines.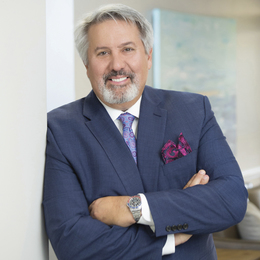 In lieu of false promises, personal injury attorney David Karbasian vows to fight for his clients with honesty and integrity.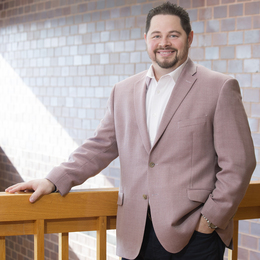 The path to a loan may come with obstacles, but Chris Murray and his team at CrossCountry Mortgage act as trusted guides on the journey.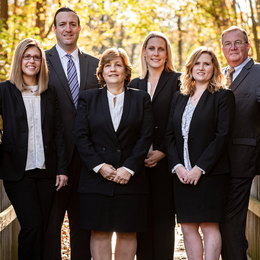 When the world is upside down, Archer's dedicated matrimonial and family law department is ready to help parents navigate the issues they face.