Profiles
---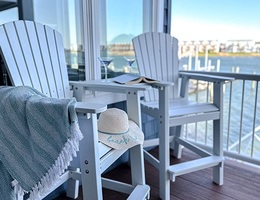 Amanda McNally and her team at Vacations by Coastal Haven help clients get their beach homes rental-ready with guidance on marketing, branding, direct booking and much more.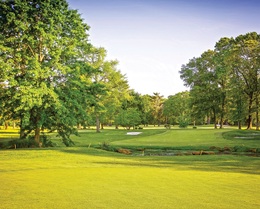 With a stellar course, dedicated staff and an array of top-notch amenities, Medford Village Country Club continues to provide a first-class experience for its members.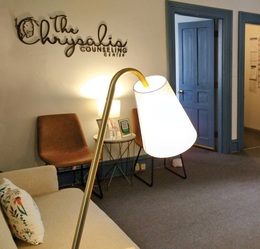 The Chrysalis Counseling Center is a space for healing, transformation and growth.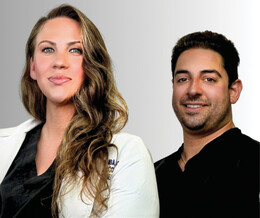 At Triada Integrative Medicine and Wellness, an all-encompassing approach to health care is used to treat the whole person—mind, body and spirit.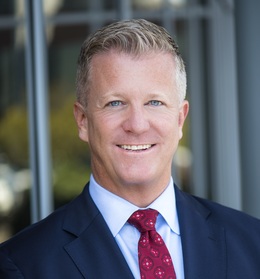 No one ever plans on getting divorced. However, when a marriage breaks down, it may be the only solution. The team at Weinberg, Kaplan & Smith is committed to providing its clients with caring, top-notch...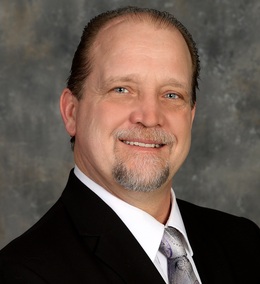 Meet Stack's Bowers—America's oldest rare coin auctioneer and dealer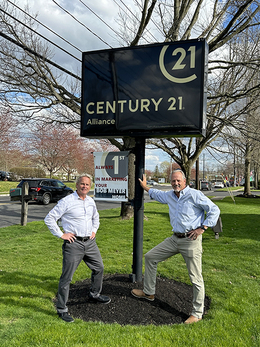 Now more than ever, it matters who you do business with, and one local family has maintained a stellar reputation in the South Jersey market for more than 70 years.