Profiles
---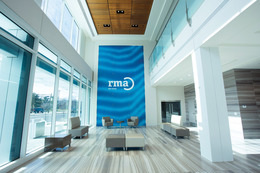 For anyone vetting providers to help overcome infertility, experts from RMA New Jersey underscore the importance of safety, success rates and a high standard of care.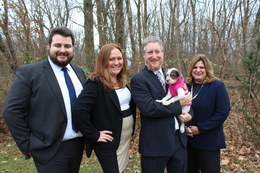 Being a boutique law firm has helped Bross & Frankel cultivate strong bonds with clients, while its attorneys bring a larger practice's experience and unique qualifications to every case they take on....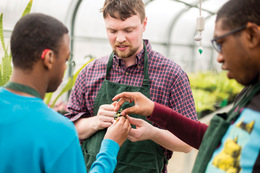 Bancroft supports those with autism and intellectual and developmental disabilities through a variety of programs that enhance their life.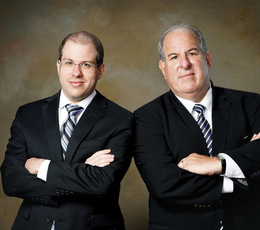 When it comes to advocating for employee rights, the highly respected and trusted firm of Schorr & Associates has relentlessly fought for the protection of employees.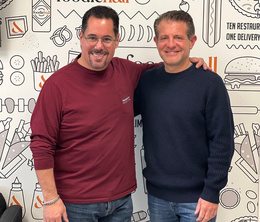 Foodiehall, a takeout/delivery concept offering multiple types of cuisine under one roof, has now added the legendary Geno's Steaks to its impressive lineup.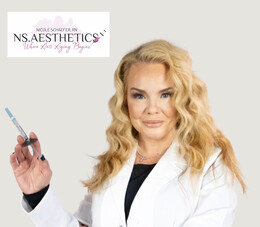 For many, looking in the mirror means zeroing in on their subjective flaws and dreaming of ways to make them disappear. At NS.AESTHETICS, those dreams can become a reality.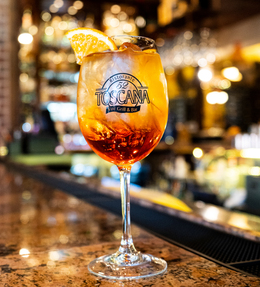 With a brand-new bar and beautiful outdoor space, an exciting dining concept and the traditional favorites customers have always loved, Toscana 52 of Cherry Hill continues to stand out from the crowd....