Home + Garden
---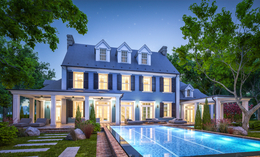 Our Best of Home and Garden list is full of the names to know when it comes time for your next big project.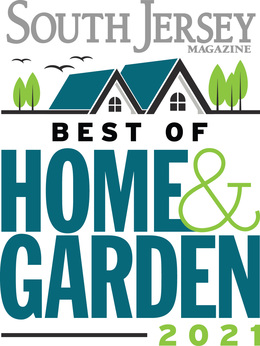 The best in South Jersey!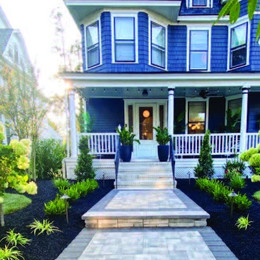 The experts to call for your next home and garden project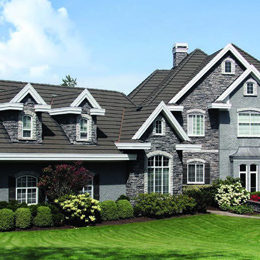 The area housing market continues to trend upward and offer opportunity for both buyers and sellers.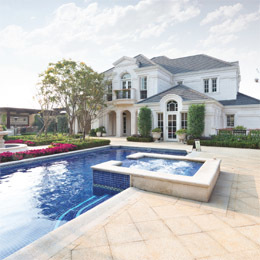 With the addition of a finished outdoor space, you and your family can enjoy more time outside.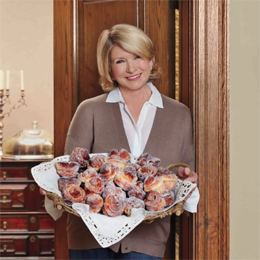 Martha Stewart gives us her secrets for eating, drinking and being merry.

This comprehensive list has all the names you need to know for tackling your next home improvement project.