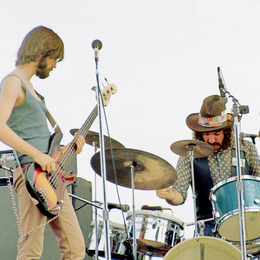 Looking back on South Jersey's rightful place in rock 'n' roll history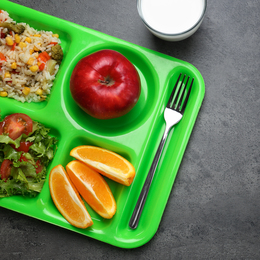 The Cherry Hill School District's policy on how to handle outstanding lunch debt made national headlines and prompted plenty to ask: When does lunch money become more than dollars and cents?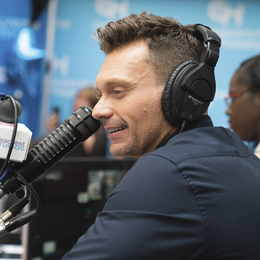 Driven by a passion to brighten the lives of sick children, Ryan Seacrest and his foundation give pediatric patients a creative outlet to escape their harsh realities.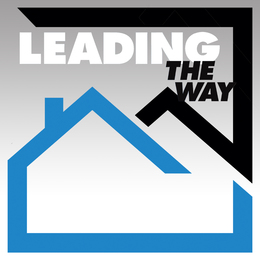 Meet 92 of the Top Real Estate Professionals in South Jersey.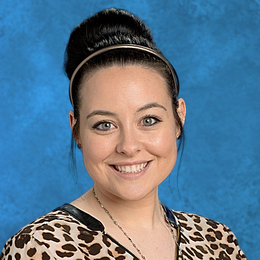 These individuals go out of their way to give students every opportunity to succeed.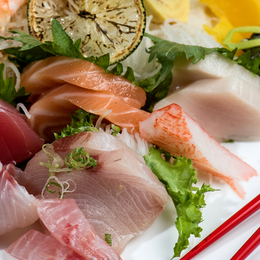 Since opening the doors to Yokohama over 15 years ago, owner Sindy Chan-Sze has remained committed to a sterling reputation.