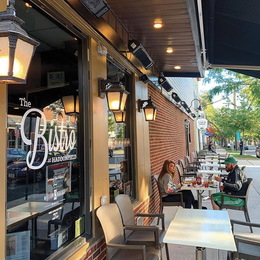 As South Jersey emerges from its COVID cocoon, the warmer, longer days are drawing diners outside—and the area's finer restaurants have an array of al fresco options.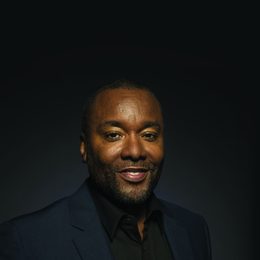 Philly-born filmmaker Lee Daniels tells powerful and provocative stories that plumb the depths of human emotion.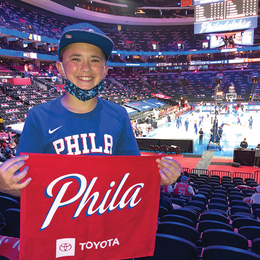 Local sports fans have the opportunity to see their favorite professional teams in action again, but are the new safety protocols worth the effort?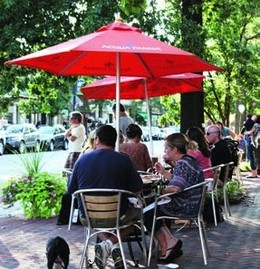 A look at the best towns in our neighborhoods.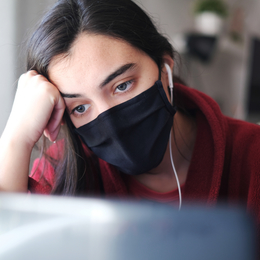 The pandemic's uncertainty has caused more people to seek out mental health resources looking for ways to cope.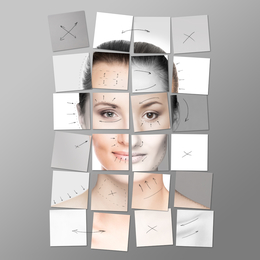 Quicker recoveries and noninvasive procedures dominate plastic surgery advancements as patients look for rejuvenation rather than reconstruction.