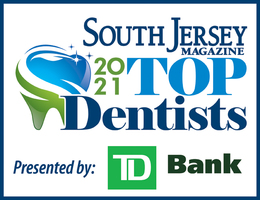 There's no reason to fear going to the dentist when you look at the many wonderful providers we have here in the South Jersey area. And so our readers spent months nominating and voting for their favorite dental professionals...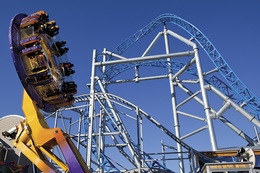 Even a worldwide pandemic couldn't keep us away from our beloved summer playground in 2020, but this year things are shaping up for a much more normal Shore season and we couldn't be more excited. For this annual celebration,...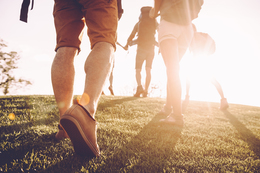 Local orthopedists apply the latest advancements to treat and prevent injuries and chronic pain, getting people back to the activities they love.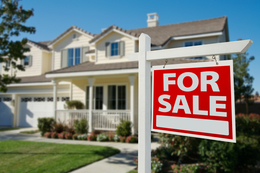 With the pandemic making South Jersey more attractive to newcomers, real estate professionals don't see that local allure losing its shine anytime soon.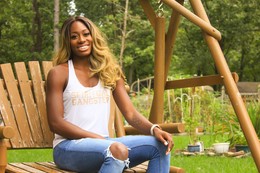 South Jersey native Priscilla Frederick-Loomis is aiming for a medal in Tokyo, but the effort she has put into becoming an Olympian proves she is already a winner.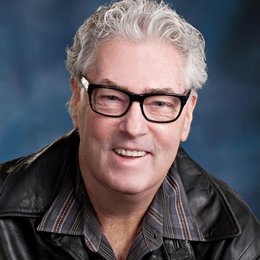 June is one of the most popular wedding months on the calendar, so I thought I would share the story of three memorable weddings in my family.