With the state ravaged by the COVID-19 pandemic, South Jersey is proving there's more ways than one to put up a fight.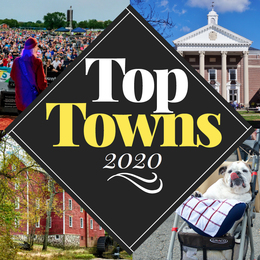 As the world continues to find itself in unchartered territory, we couldn't think of a better time to celebrate all the wonderful places that make up South Jersey.

After more than two months of being shut down, local restaurant owners are frustrated and scared about what the future may hold.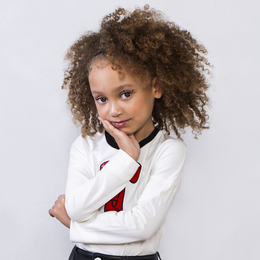 At just 7 years old, actress Mykal-Michelle Harris is stealing scenes on ABC's Mixed-ish and harboring ambitions to step behind the camera.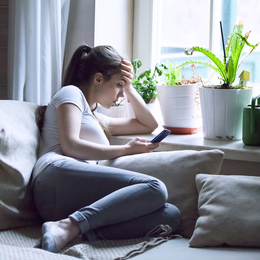 Social isolation has long been a problem, but the pandemic has put a renewed focus on our mental health.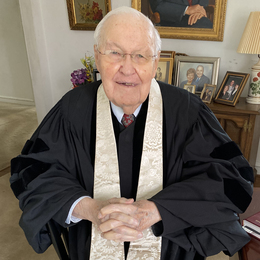 In the midst of the pandemic, this Haddonfield pastor's 100th birthday party became a virtual celebration.