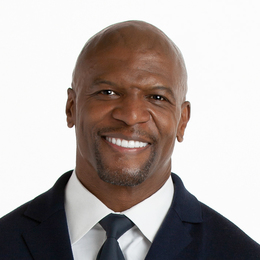 A self-professed "soft soul" and an imposing star of stage and screen, Terry Crews proves that nice guys finish first.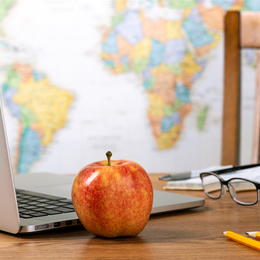 Now that school is in session and students are once again roaming the halls, it's time to get the first big assignment out of the way: our annual public high school report card.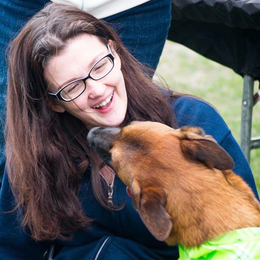 The Voorhees Orphanage and Animal Welfare Association have saved the lives of countless animals and are looking for the community's help to continue each other's mission.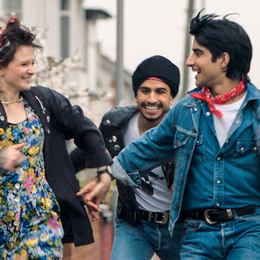 How the star of the new Bruce Springsteen-inspired film went from unknown to rubbing shoulders with the boss.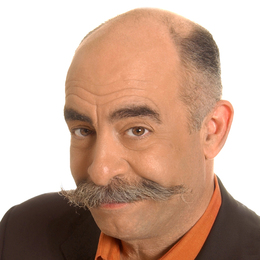 WMGK morning host and longtime Philly disc jockey John DeBella riffs on his signature 'stache, his love of Shakespeare and his favorite places to visit from Disney World to around the world.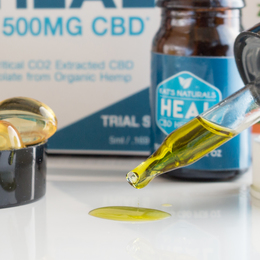 CBD products are poised to be the next big thing as more people seek natural alternatives to opioid medications, but are they safe and do they work?