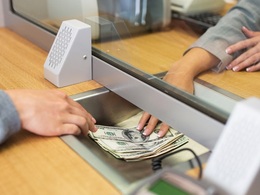 As the consolidation of physical branches continues, the region's banking experts are seeing the industry shift to meet modern demands—though their commitment to clients is the unwavering constant guiding their way to the fut...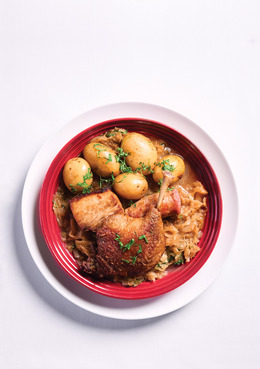 The best entrées from the menus of South Jersey's top fine dining restaurants.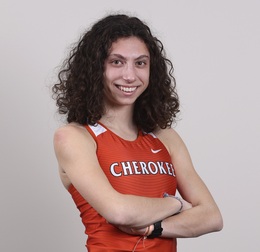 As the high school winter sports season winds down, we recognize some of the student-athletes who helped make it a memorable one.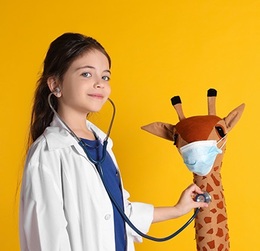 Our leading Top Physicians for Children in South Jersey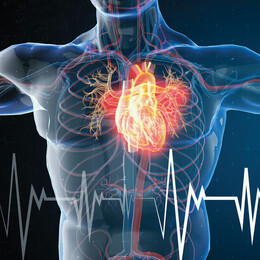 Patient-focused cardiovascular care expands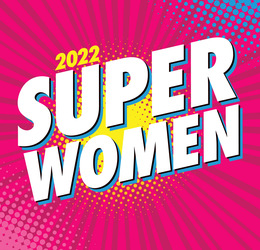 We're honored to introduce 15 women who are selflessly dedicated to their South Jersey community and neighbors.