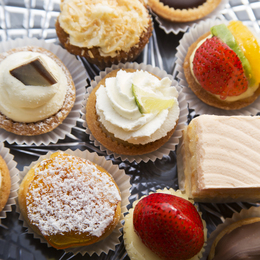 24 fantastic ways to satisfy your sweet tooth.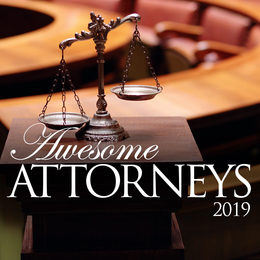 Across 44 specialties, our readers choose the area's top lawyers.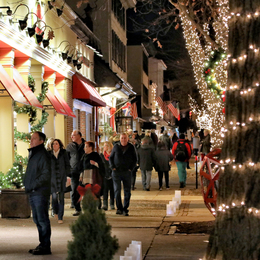 Celebrate the season with these holiday happenings taking place across South Jersey.

This season's biggest films looking to make a splash at the box office.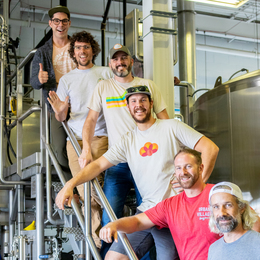 Double Nickel Brewing Company and friends turn their creative beers into a charitable initiative.

Although Lt. Gov. Sheila Oliver is viewed as a trailblazer by many, her main motivation is to help improve the lives of everyday New Jerseyans.