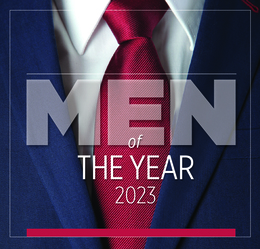 These 8 men are going above and beyond to show compassion to members of our community both young and old

Get into the holiday spirit with these festive events around South Jersey.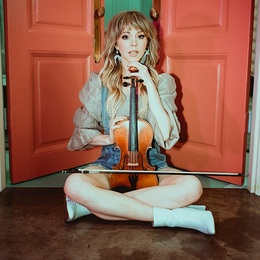 Violinist Lindsey Stirling combines music and dance to create a one-of-a-kind show that arrives in Atlantic City just in time for the holidays.

South Jersey's cutest pets brought to you by our readers!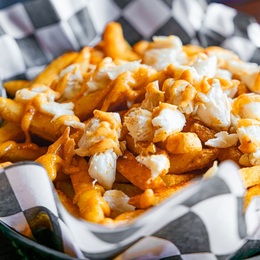 27 standout small plates to enjoy with your next cocktail, cold beer or glass of wine.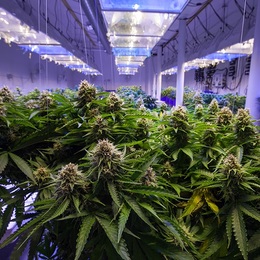 Adult-use recreational cannabis has been legal in New Jersey for over a year. Here's a glimpse at its progress and its future.