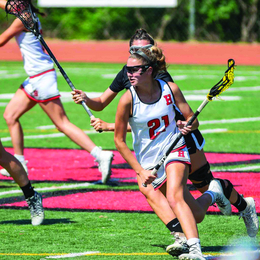 After the spring season was canceled last year due to the pandemic, these standout student-athletes from South Jersey are hoping to make the most of their opportunities in 2021.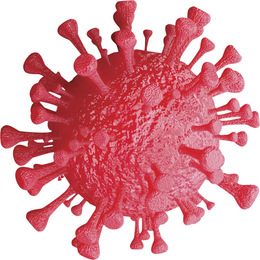 Reflecting on the challenges presented by the COVID-19 pandemic and the work that remains to be done.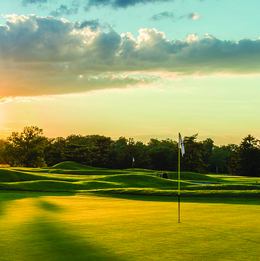 A look at the notable changes at some of South Jersey's finest golf clubs.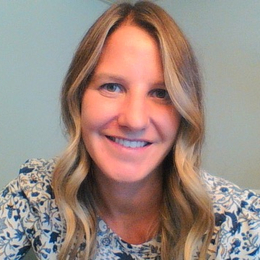 Area schools recognize some of their most beloved educators.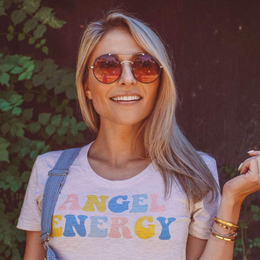 Years after going through an unspeakable tragedy, one Medford native is using her experience to uplift others.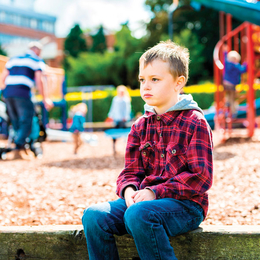 Local organizations see National Autism Awareness Month as a means to build a more accepting, inclusive world.