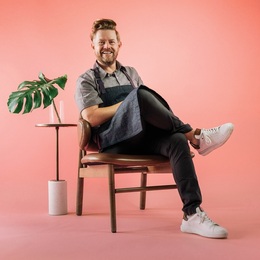 With a buzzing restaurant and a proven track record of success, Richard Blais is at the top of his game.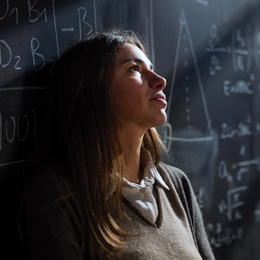 A nationwide teacher shortage is causing great concern, but locally steps are being taken to try and stay ahead of the issue.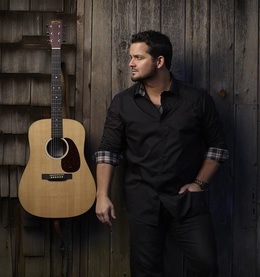 Medford native Kenny Curcio took a leap of faith when he made his way to Music City five years ago to launch his singer/songwriter career. With his summertime single "Jersey Shore" making serious waves since its early June release, things are looking...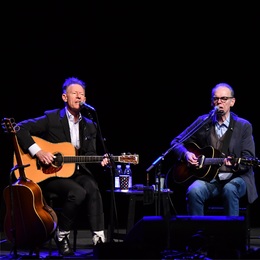 A roundup of the live shows, unique exhibits and more arriving in South Jersey this fall.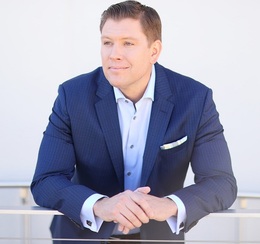 NBC10's Justin Godynick grew up in the area wanting to be a local meteorologist and now he's doing just that.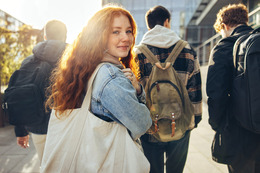 The 2023 Public High School Report Card