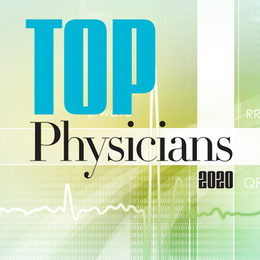 299 doctors from 45 disciplines who are making a noticeable impact in the health care world.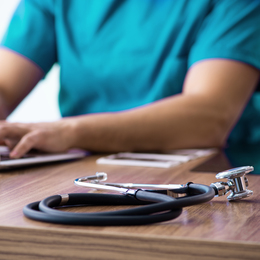 The world of patient care is evolving during the pandemic and that could be a very good thing.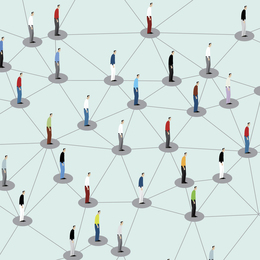 Contact tracing is key to helping prevent the spread of coronavirus, but there's been some challenges along the way.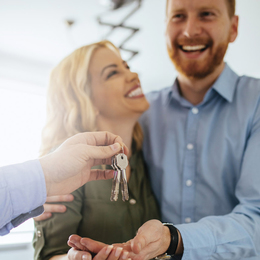 With record-low interest rates and limited inventory, the real estate market is booming for sellers despite the pandemic.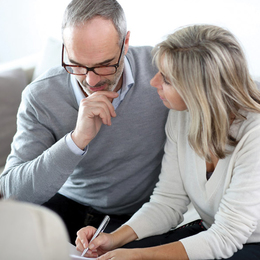 Why there's good reason to be optimistic about your financial future.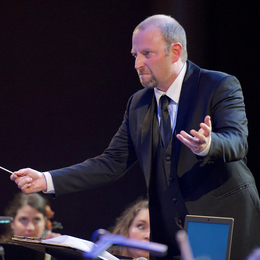 Now in his third season of conducting the South Jersey Pops Orchestra, Robert Bradshaw will lead the group through its 50th anniversary.