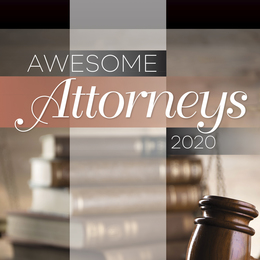 Our annual list of the leading lawyers in the South Jersey region as chosen by their peers and our readers.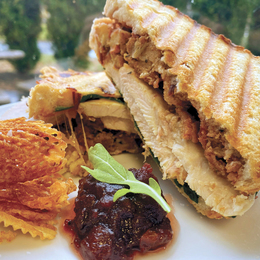 Seasonal food options that satisfy the soul.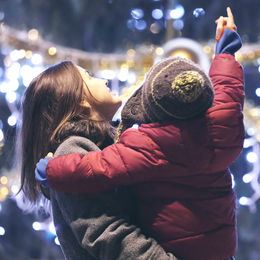 Celebrate the season at one of South Jersey's holiday events.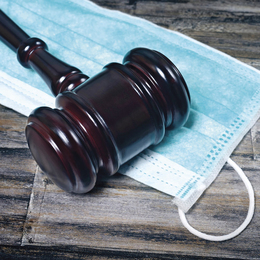 Attorneys have faced their own set of obstacles throughout the pandemic, but never lost sight making the system work for their clients.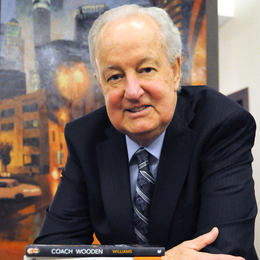 More than 30 years after leaving his home in Moorestown to bring the NBA to Orlando, Pat Williams still looks back with affection on his time in South Jersey. But he is also eyeing the future with his latest expansion project.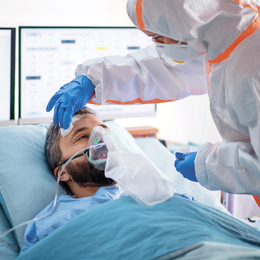 South Jersey hospitals have evolved in a number of ways since the COVID-19 pandemic began and the lessons learned are helping them tackle the second wave with confidence.