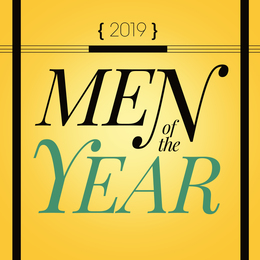 These 11 model citizens find purpose in lifting others up and ask for nothing in return.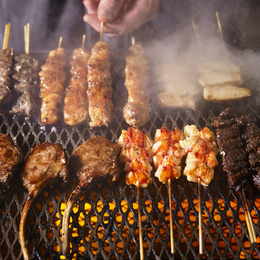 Sink your teeth into these 14 amazing entrees from Atlantic City's top restaurants.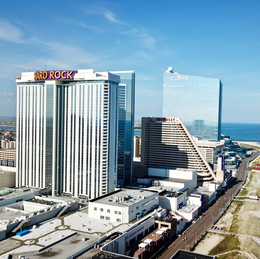 Thanks to new properties, legalized sports betting and other factors, Atlantic City casinos have seen gaming revenue jump. But does it tell the whole story?

Philadelphia Flyer Travis Sanheim on his love of country music, guilty pleasures and why he never leaves home without his laptop.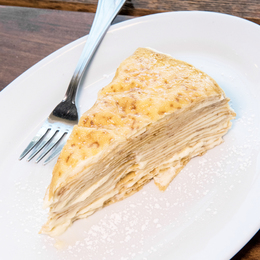 The Little Hen has built a romantic energy packed with warmth, made all the better thanks to dishes that Francophiles across our area have been desperate for.

Known for portraying strong and distinctive women throughout her career, Bebe Neuwirth heats up the stage in a local production of A Small Fire.