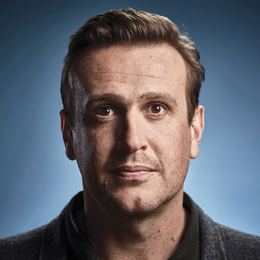 Jason Segel unveils a visually stunning "love letter" in the imaginative series Dispatches From Elsewhere.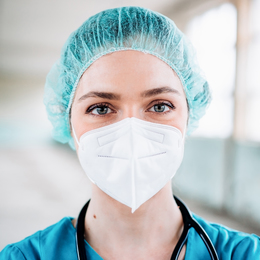 Though the pandemic drastically changed 2020, a look at the tri-county region shows reason to be optimistic about the future.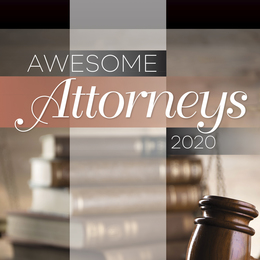 Our annual list of the leading lawyers in the South Jersey region as chosen by their peers and our readers.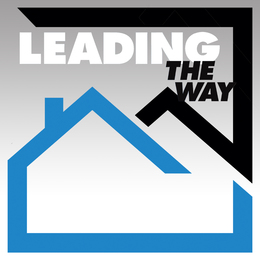 Meet 92 of the Top Real Estate Professionals in South Jersey.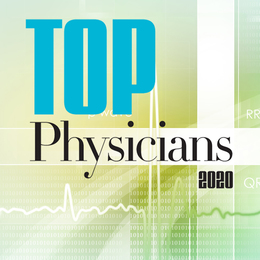 299 doctors from 45 disciplines who are making a noticeable impact in the health care world.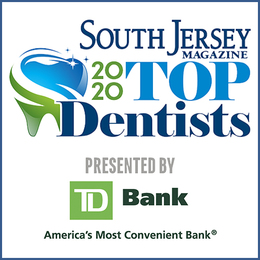 South Jersey's Top Dentists as chosen by our readers.