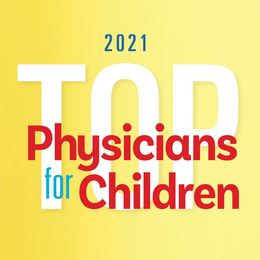 129 of the South Jersey's leading pediatric providers.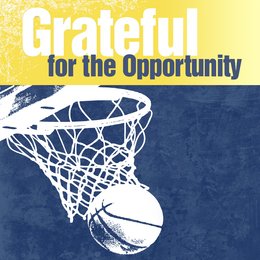 The high school winter sports season looks a lot different than normal but these standout local athletes are just happy to be back in action.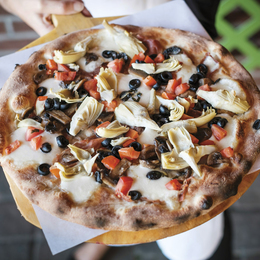 South Jersey's best pizza comes in many forms.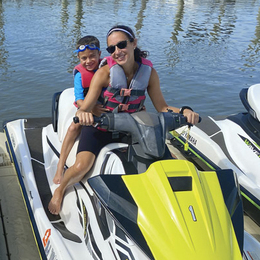 The Jersey Shore is perhaps more appreciated than ever with the threat of the pandemic still lingering.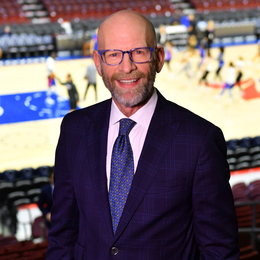 The longtime TV voice of the Philadelphia 76ers, Marc Zumoff, on his life before becoming a broadcaster, his love of Steely Dan and the genesis of some of his most popular on-air phrases.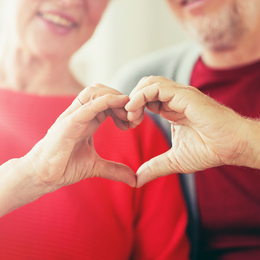 Medical advancements and lifestyle changes can contribute to a better quality of life for those at risk of heart disease or stroke.