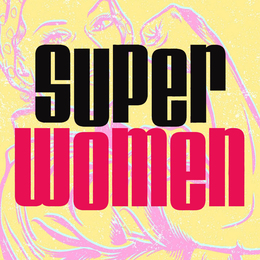 Audrey Hepburn is credited with the phrase, "As you grow older, you will discover that you have two hands; one for helping yourself, the other for helping others." This year's list includes 10 selfless women who personify this...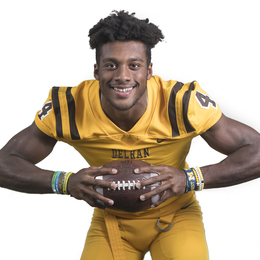 These nine standout student-athletes from South Jersey are primed for greatness this fall.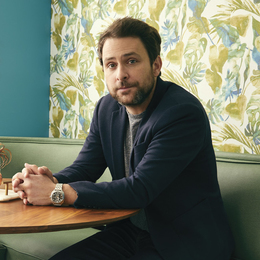 For It's Always Sunny in Philadelphia actor Charlie Day, the path to stardom has been a wild and unexpected ride.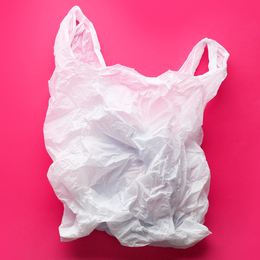 Cities and towns across the country are prohibiting single-use plastic bags while the Garden State's bill is sitting idle in the Statehouse.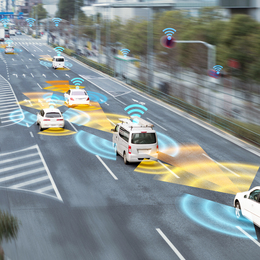 With new legislation put in place, New Jersey is at the forefront of getting driverless vehicles out on the roads.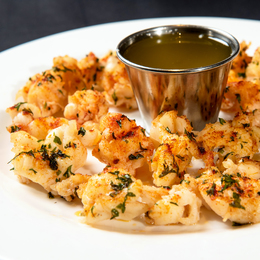 Another Italian space may seem like a stretch for some, but with two other South Jersey locations, Maplewood has developed into its own brand that pays close attention to what our local diners really love.