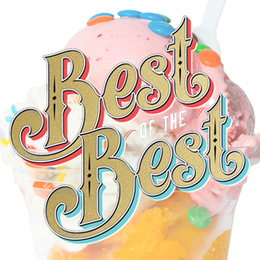 Do you know those people in your life who are constantly telling you that you need to try this or that, or ask if you've visited here or there yet? Well, we are those people.

Shore season has finally arrived, and if you're like us, you can't wait to head down the Parkway to your favorite exit, park the car and plant your toes in the sand. But before you embark on this annual rite of passage, allow...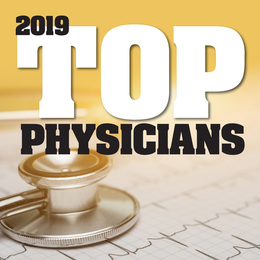 310 of South Jersey's leading doctors.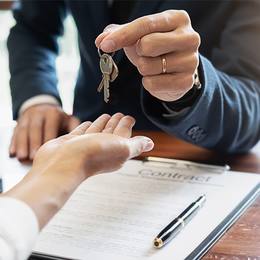 Meet 100 of the Top Real Estate Professionals in South Jersey.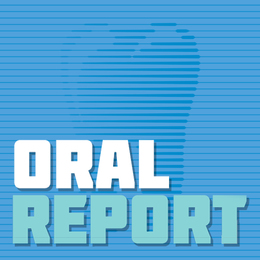 South Jersey's premier dental health professionals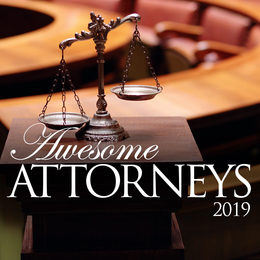 Across 44 specialties, our readers choose the area's top lawyers.