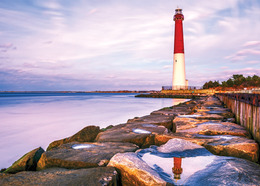 From Cape May to LBI, South Jersey shores provide families with such an array of food for all to enjoy!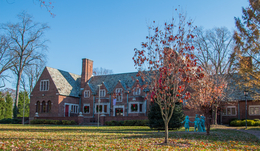 South Jersey's most desirable places to live, work and play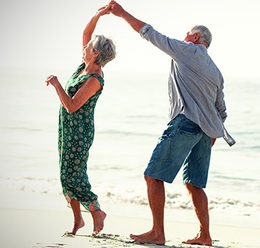 Planning ahead isn't just the best way to enjoy one's golden years: It can be an act of kindness for your loved ones, too.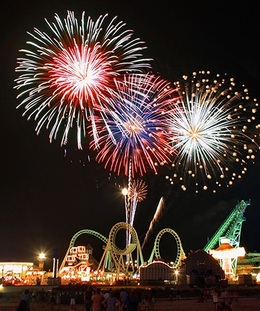 The outdoor events you won't want to miss!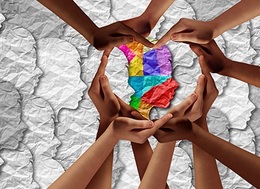 May is Mental Health Awareness month, and local organizations are here to provide a range of resources, as well as combat the stigma associated with seeking help.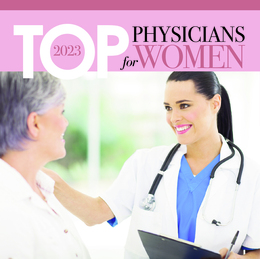 146 of the area's leading doctors helping advance women's health!