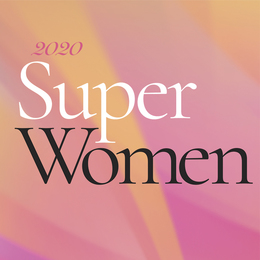 Recognizing 12 local women who inspire every step of the way.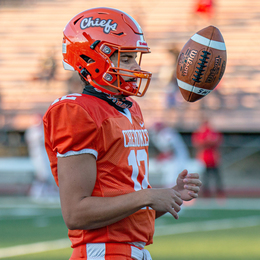 After the pandemic threatened fall sports, these standout athletes are savoring every moment they have with their teams.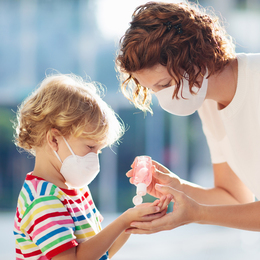 Medical experts answer our burning questions about the coronavirus.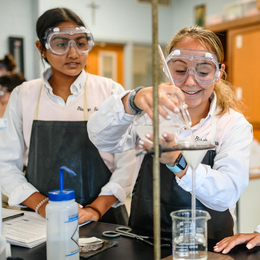 Area private schools are finding ways to keep a sense of community during the pandemic.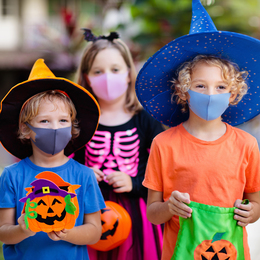 As a celebration that naturally encourages the mingling of strangers, Halloween will undoubtedly look different this year, yet those in South Jersey are determined not to let COVID scare them from having a good time.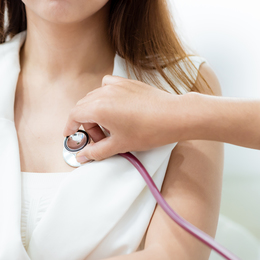 As women's health care evolves, early detection remains the key to effective treatment.