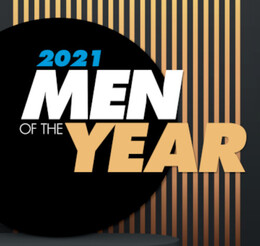 These 10 local residents are making a difference in South Jersey through their selfless acts and spirit of giving.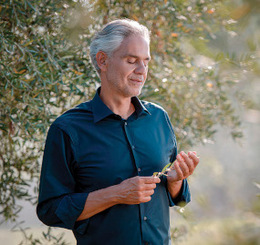 Famed tenor Andrea Bocelli returns to the stage to reconnect with his global audience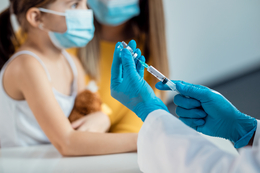 Less than a week after the announcement that a COVID vaccine for 5-11 year olds had been approved, thousands of New Jersey's youngest eligible residents already received their first dose.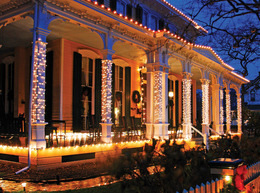 Celebrate the season at one of South Jersey's holiday events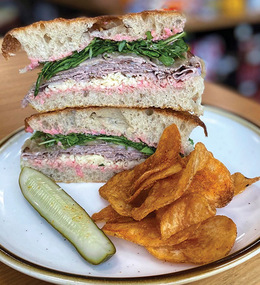 From chicken cutlets to signature hoagies and everything else between two slices of bread, our picks for the 30 best sandwiches in South Jersey.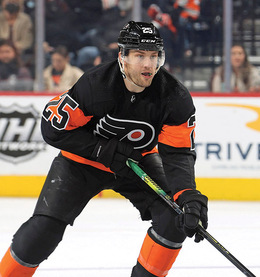 Catching up with Philadelphia Flyer and New Jersey native James van Riemsdyk