Our annual list of the leading lawyers in South Jersey as chosen by their peers and our readers.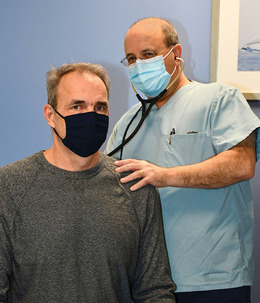 A special dedication to the people who are helping patients recover while advancing care in the South Jersey medical world.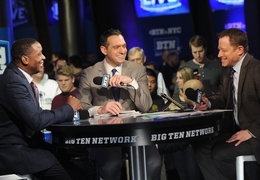 With their playing days in the rearview mirror, Pitman natives Joe and Jon Crispin are still making a living in basketball.

Area schools recognize their top teachers for giving students the tools to succeed now and into the future.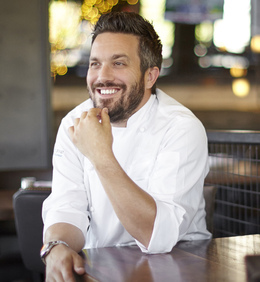 With new concepts here in South Jersey, famed chef and restauranteur Fabio Viviani continues to build his culinary empire.

South Jersey's Katrina Law lights up the screen on NCIS