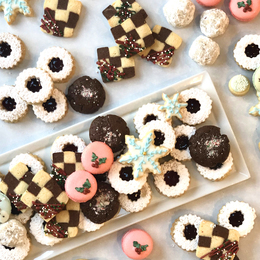 Our annual culinary guide for food lovers.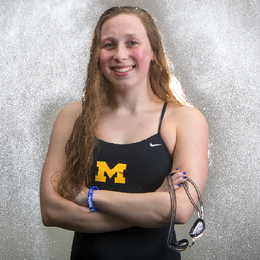 These varsity athletes score big in more ways than one.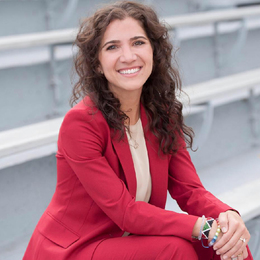 Haddonfield Memorial's Kimberly Dickstein Hughes is using her platform as New Jersey's Teacher of the Year to effect change.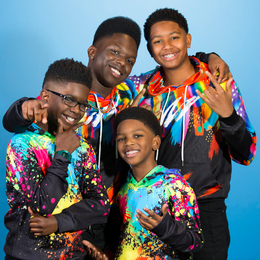 These four young siblings from Voorhees with musical family ties are singing their way into stardom.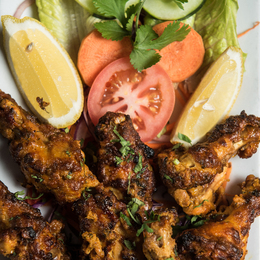 Restaurants like Monsoon, which over the course of the past decade has become one of the go-to Burlington County spots for vibrant, beautiful Indian cuisine.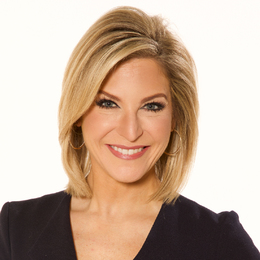 We go off camera with CBS3 anchor Jessica Kartalija to find out about her side gigs as an actress, her favorite things about motherhood and why she steers clear of the kitchen.