January 2018 Issue
---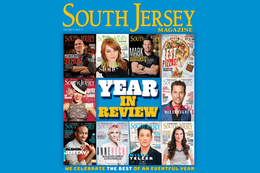 As 2018 arrives and anticipation grows for another great year, we wanted to take a moment and revisit all the things that made 2017 so special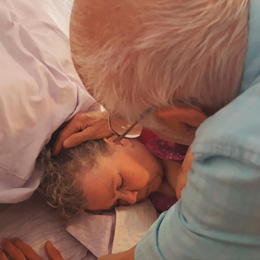 After a Mount Laurel native's parents were both diagnosed with Alzheimer's within a month of one another, she gave up everything to be by their side.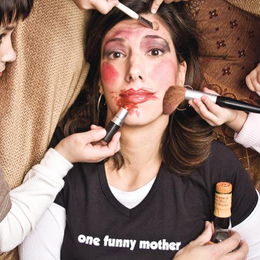 Dena Blizzard is back to greet the New Year and lend some advice on those so-called "resolutions"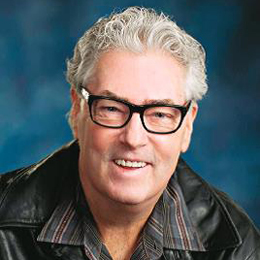 Jan. 1 has come and gone. Did you decide that this was the year you were going to lose weight? Quit smoking? Put the toilet seat down? (And by the way, ladies, how hard is it for you to leave the seat up?!)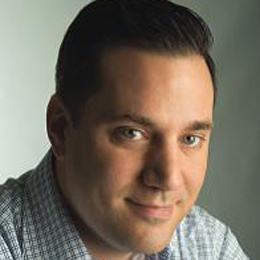 As we prepare to put things in motion for what we hope is our best year yet, we are taking our annual trip back in time with our Year in Review...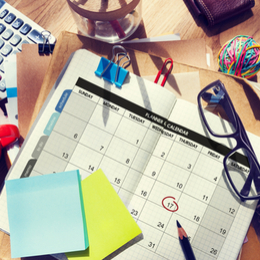 Your featured events to kick off the New Year with a bang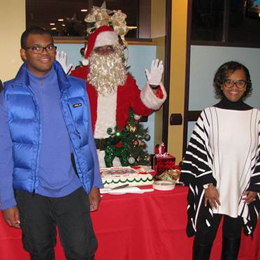 For the past six years, 15-year-old DJ Alexis carries out a month-long toy drive right before the holidays