Health
---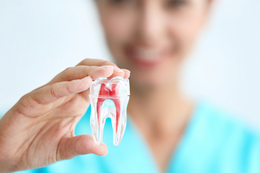 Meet South Jersey's leading dental health professionals.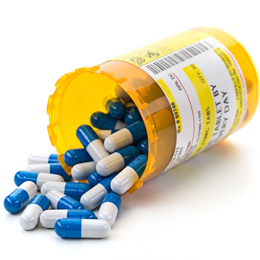 As the opioid crisis continues to take hold of the nation, many here at home are feeling the effects.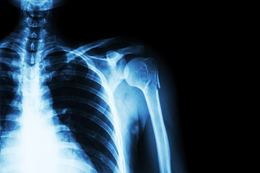 In a time when orthopedists are seeing tremendous advancements that are helping patients not only recover, but function better, it's safe to sat the future is now.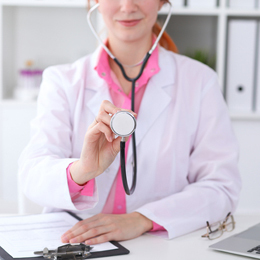 A guide to women's health providers across South Jersey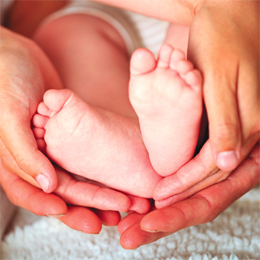 The most important message for couples struggling with infertility: you are not alone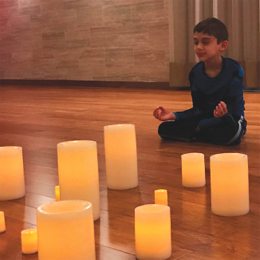 In honor of National Autism Awareness Month in April, supporters took to the mat at Life Time Fitness in Mount Laurel, where yoga instructor Lisa Gonzalez led a LifePower Yoga sensory-friendly class,...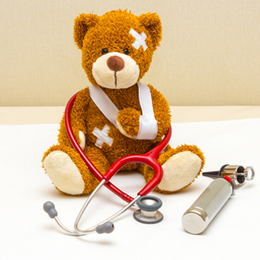 118 leading physicians providing the utmost in child care