Miscellaneous
---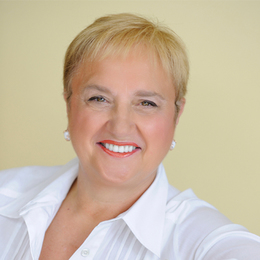 For Lidia Bastianich, there's more to creating a meal than just adding the ingredients.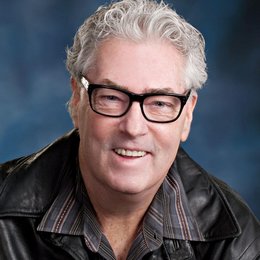 Why then does the season feel like so much work?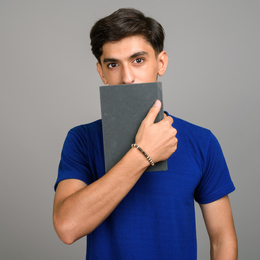 Parents have been committing residency fraud—sometimes called boundary hopping—to enroll their kids in more desirable schools for years, costing educational systems and taxpayers big bucks. But area districts...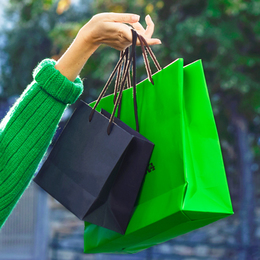 Retailers big and small seek to provide consumers with an experience they won't find online.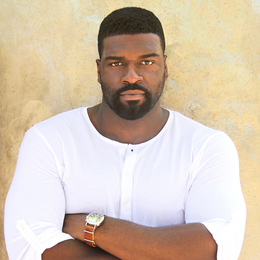 Willingboro native Stephen Hill has gone from South Jersey to Hawaii to play a leading role in the reboot of beloved TV series Magnum P.I.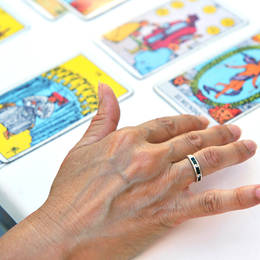 Whether looking for a glimpse into the future or seeking comfort after the loss of a loved one, more people are finding solace in psychic mediums. And while some claim to have witnessed the gift, plenty...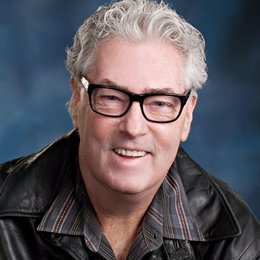 Let's give thanks to these three major South Jersey roads for generally being the polite, clean and safe roads that they are.