Dining
---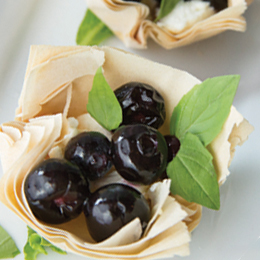 There's an obvious ease about Haddon Heights' Station Avenue, the perfect, relaxing main drag. On a summer night you'll always find a cache of locals up and down the avenue, enjoying the cool of the setting...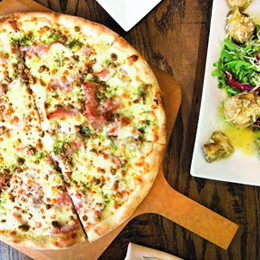 In South Jersey, Italian reigns supreme, so much so that local diners are becoming more and more appreciative of modernized or unique Italian dishes that break with stringent tradition.That makes the...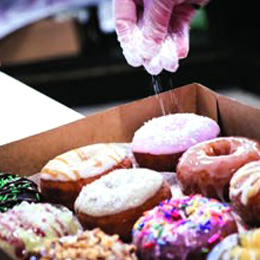 South Jersey's dynamic food scene was well represented at this year's Garden State Culinary Arts Award nominations.

Park Place Cafe & Restaurant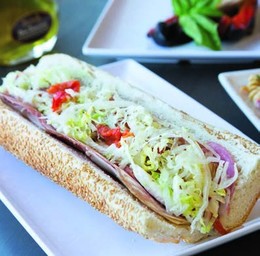 A quintet of tasty things to try this month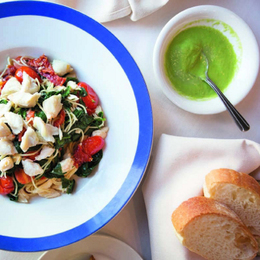 We scoured South Jersey's fine dining scene and found 31 dynamite dishes you need to order now.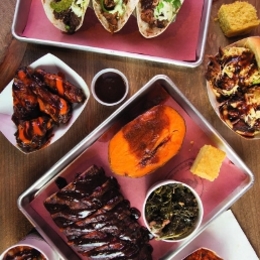 Barbecue is experiencing a bit of a boom in South Jersey in the Last several years