Dining
---
Park Place Cafe & Restaurant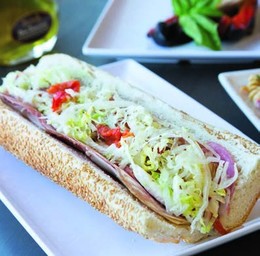 A quintet of tasty things to try this month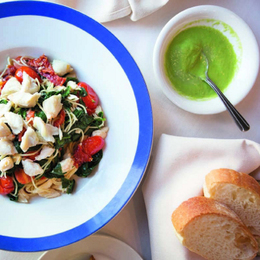 We scoured South Jersey's fine dining scene and found 31 dynamite dishes you need to order now.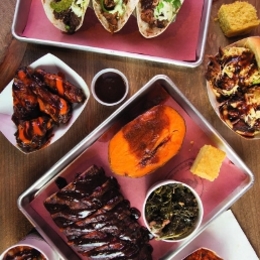 Barbecue is experiencing a bit of a boom in South Jersey in the Last several years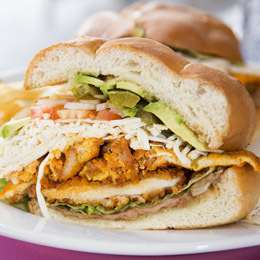 32 delectable reasons why South Jersey is home to the best things in between sliced bread.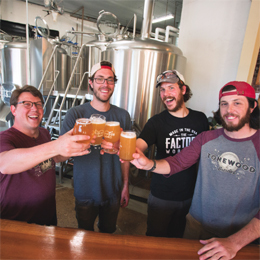 New Jersey may be the Garden State, but if the push to bring new microbreweries into the state continues at its rapid pace, we may need to rethink the moniker.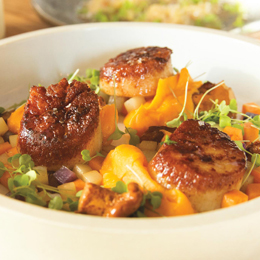 The Collingswood restaurant scene is a world in and of itself. To stand out and keep up on one of South Jersey's most elite culinary streets takes a lot of creativity and a pretty significant dose of...