Miscellaneous
---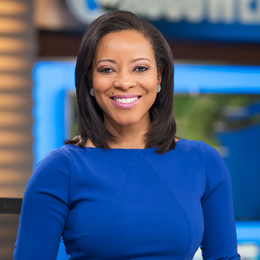 Channel 6 news anchor Sharrie Williams on growing up in Georgia, her love of sports and why she may just leave news behind for a hip-hop career.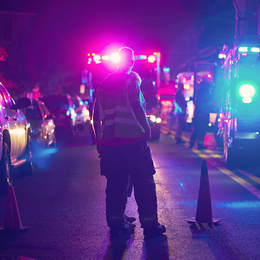 When it comes to mental health treatment, first responders are still fighting the stigma.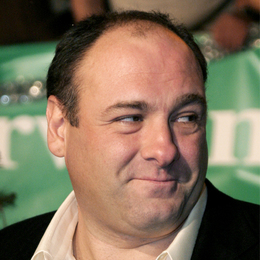 Twenty years after The Sopranos made its debut, some cast members are making sure its legacy lives on for decades to come.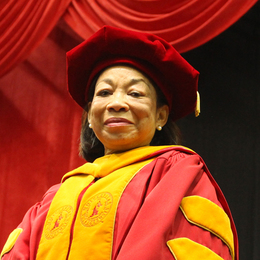 As Tuskegee University's first female president, Browns Mills' Lily McNair is an inspiration thanks to a strong belief in the limitless possibilities that can be achieved through educational excellenc...

Local organizations are helping those with autism live independent, fulfilling lives.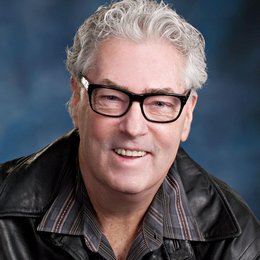 I know how lame this all makes me appear, but I love where I live. Always have. Always will.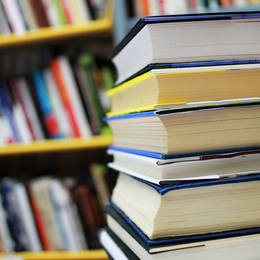 Numerical happenings in South Jersey.