Miscellaneous
---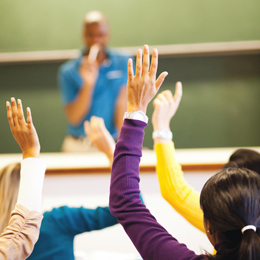 What colleges and universities are looking for in today's high school student.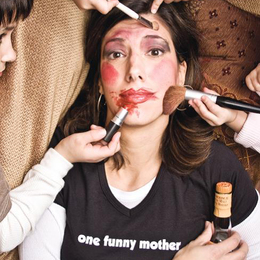 Columnist Dena Blizzard imagines what life would be like if moms had their outfits styled and lunches made daily.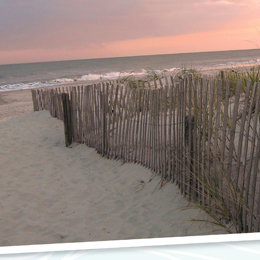 If you think that Labor Day signifies the end of the fun at the Shore, think again.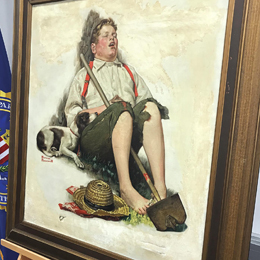 After 40 years, a Norman Rockwell painting stolen from a Cherry Hill home is reunited with its rightful owners.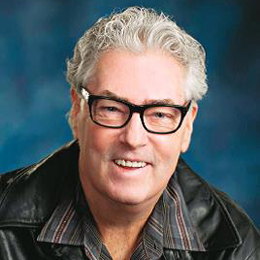 Big Daddy Graham hopes his newborn grandchildren get to experience some of his favorite local institutions.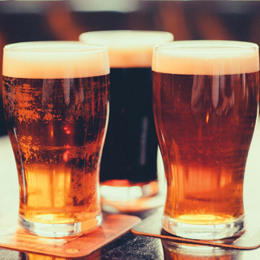 Exciting events around South Jersey in September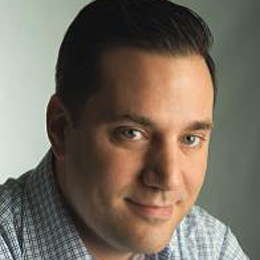 Editor-in-Chief Peter Proko checks in with his thoughts on September and this issue of South Jersey magazine