Features
---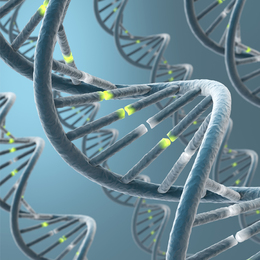 With the growth of at-home DNA testing, more people than ever are finding out what their genetic information can tell them, with some surprises along the way.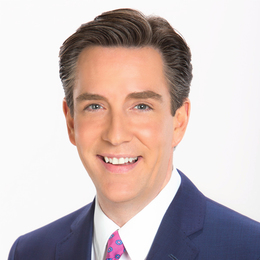 CBS3 anchor Jim Donovan on moving to South Jersey, having more than 100 pairs of socks and why he goes to bed when most people are eating dinner.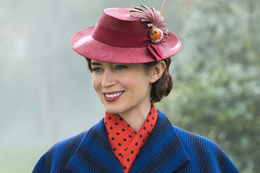 Riding her recent wave of success, Emily Blunt revitalizes Mary Poppins for a new generation.

Meet eight standout athletes who are taking South Jersey by storm this winter.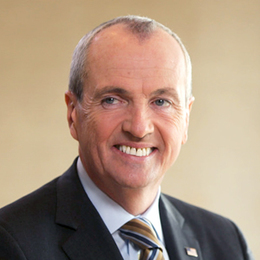 Gov. Phil Murphy on his first job, his favorite movies and how he met his wife.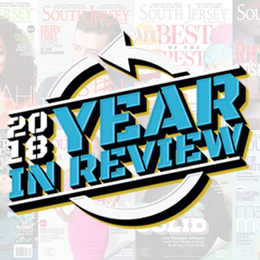 As 2019 begins and we look forward to another great year, we wanted to take a moment to rewind and revisit all the things that made 2018 so memorable.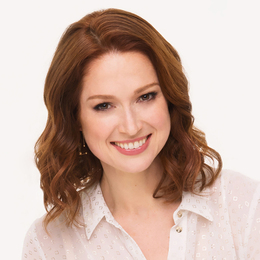 From her days at Princeton to becoming a star comedic actress, not to mention a new author, Ellie Kemper is enjoying life to its fullest.