Directory
---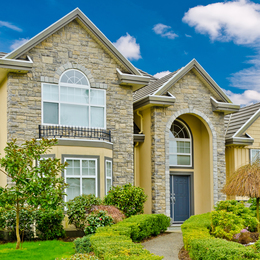 The professionals you can count on for all your home service needs.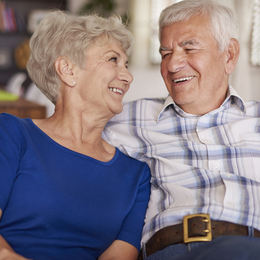 Your guide to great senior care providers in the South Jersey area.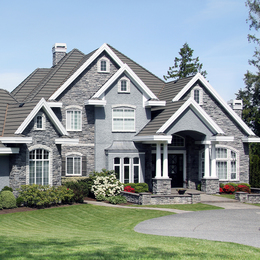 No matter if you're buying or selling a home, having a trusted real estate agent to help guide you through the process can sure relieve a lot of stress.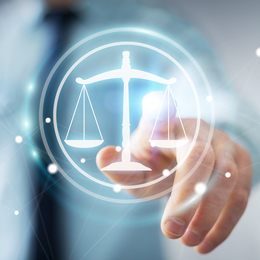 Your guide to great attorneys in the South Jersey area.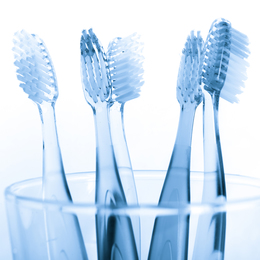 When it comes to various areas of dental care, South Jersey has the finest dentists around. Whether you are taking your child for their first dentist appointment, need a routine check-up for prevention,...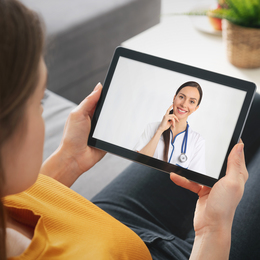 Your guide to top health care and remote service providers in South Jersey.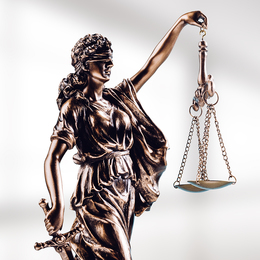 Legal matters can be tricky to navigate and even more so when you add family into the equation.