Features
---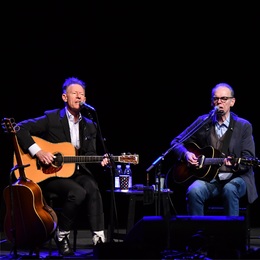 A roundup of the live shows, unique exhibits and more arriving in South Jersey this fall.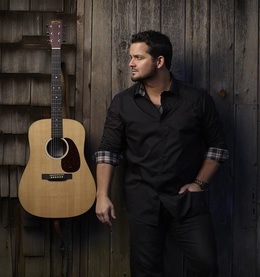 Medford native Kenny Curcio took a leap of faith when he made his way to Music City five years ago to launch his singer/songwriter career. With his summertime single "Jersey Shore" making serious waves...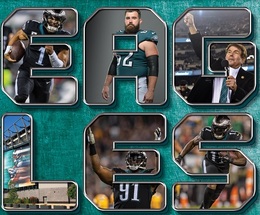 A preview of what is shaping up to be another memorable season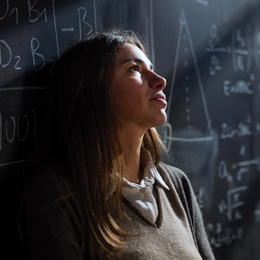 A nationwide teacher shortage is causing great concern, but locally steps are being taken to try and stay ahead of the issue.

While she will always be grateful for her life-changing role on Game of Thrones, Emilia Clarke is excited to take on a range of different parts, from the stage to her new animated movie, The Amazing M...

Several South Jersey organizations are committed to honoring the contributions of veterans and helping improve their lives abroad and back home.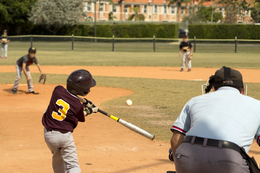 With poor fan behavior having a negative impact on youth sports, South Jersey volunteers are searching for solutions—and one even made international news with his bold idea.