Features
---
Here are your Top Physicians of 2021!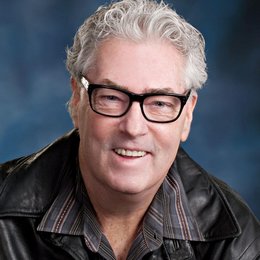 There's a lot Big Daddy Graham has to say when it comes to Doctors and Dentists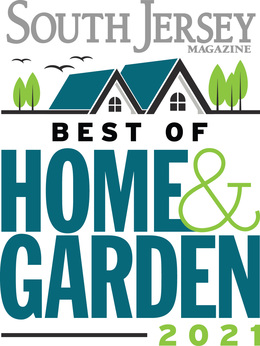 The best in South Jersey!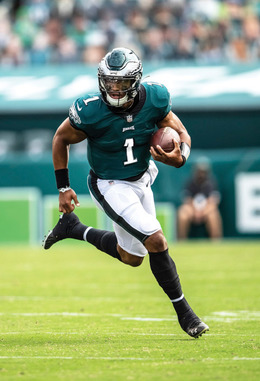 As he enters into his second season, Eagles quarterback Jalen Hurts is leading by example.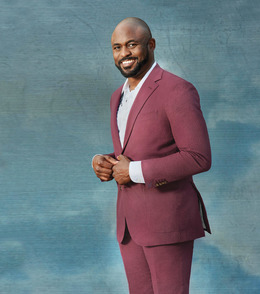 Even as his star continues to rise, Wayne Brady stays true to his roots.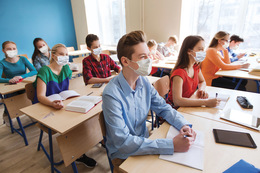 With mask and vaccine mandates in effect, local high schools are determined to give students the normal year they deserve.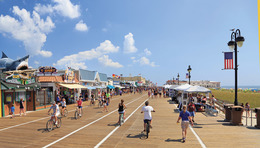 A national survey says New Jersey is the best state to live in. Sure, we have good schools, great hospitals and an incredible diversity of both culture and natural wonders—but do the positives outweigh...