Features
---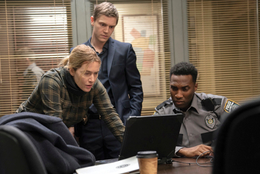 Kate Winslet, star of Mare of Easttown, has built her career on hard work, integrity and authenticity.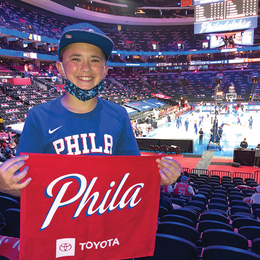 Local sports fans have the opportunity to see their favorite professional teams in action again, but are the new safety protocols worth the effort?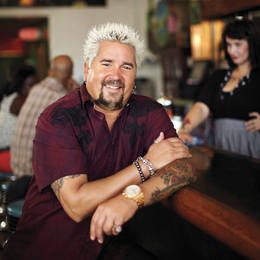 After raising $22 million to help restaurant workers across the country who were affected by the coronavirus shutdowns, Guy Fieri proves he's a big personality with an even bigger heart.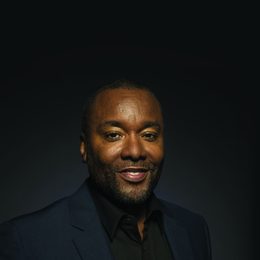 Philly-born filmmaker Lee Daniels tells powerful and provocative stories that plumb the depths of human emotion.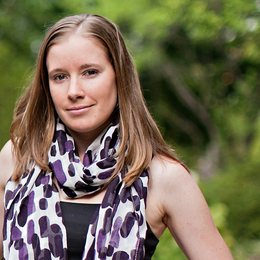 Jenni L. Walsh, a writer of historical novels featuring strong female characters, tells stories the history books have largely overlooked.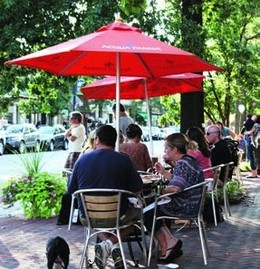 A look at the best towns in our neighborhoods.

BDG talks about the drama and laughs of baseball, in film.