Features
---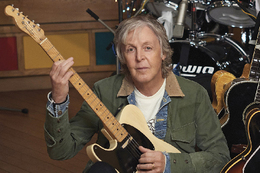 Decades after he took the world by storm and became a cultural icon, Paul McCartney is still having the time of his life.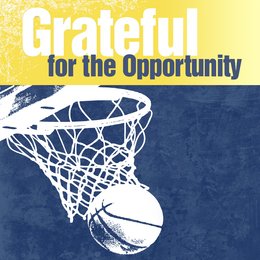 The high school winter sports season looks a lot different than normal but these standout local athletes are just happy to be back in action.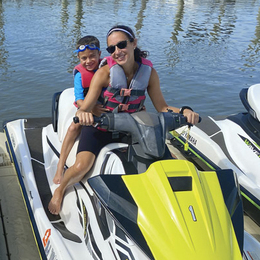 The Jersey Shore is perhaps more appreciated than ever with the threat of the pandemic still lingering.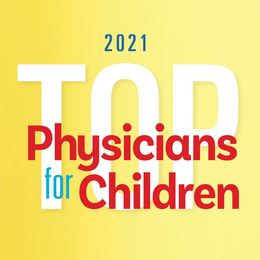 129 of the South Jersey's leading pediatric providers.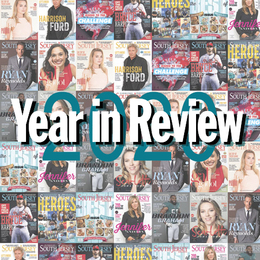 Before we can fully close the books on 2020 and move on to what we hope are much brighter days ahead, we wanted to take our annual look back at the year that was.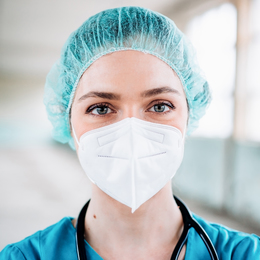 Though the pandemic drastically changed 2020, a look at the tri-county region shows reason to be optimistic about the future.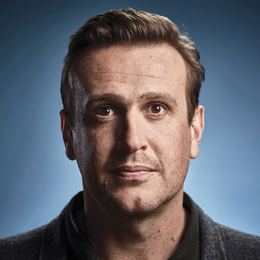 Jason Segel unveils a visually stunning "love letter" in the imaginative series Dispatches From Elsewhere.