Features
---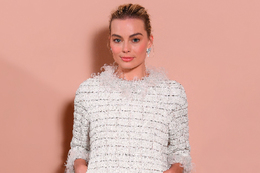 On the heels of a recent string of success, including receiving her second Academy Award nomination, Margot Robbie reprises one her favorite roles in Birds of Prey.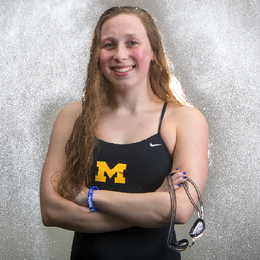 These varsity athletes score big in more ways than one.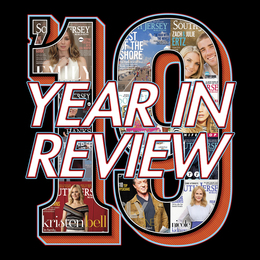 As we look forward to a great 2020, we wanted to take a moment to rewind and revisit all the things that made 2019 so memorable. From interviews with big stars, the best local brunches and desserts to...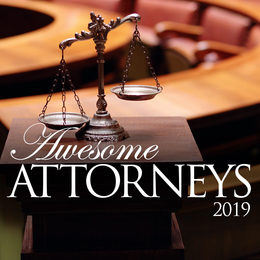 Across 44 specialties, our readers choose the area's top lawyers.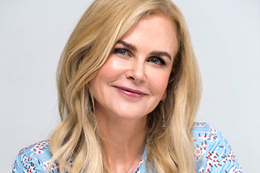 With a heavily established career and a settled home life, Nicole Kidman prefers to just go with the flow.

This season's biggest films looking to make a splash at the box office.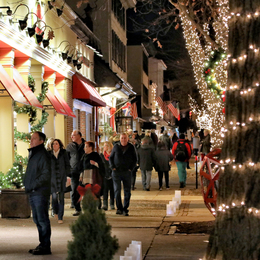 Celebrate the season with these holiday happenings taking place across South Jersey.