Features
---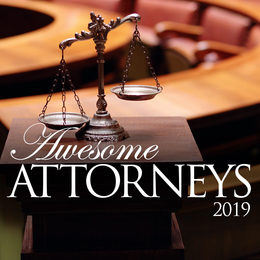 Across 44 specialties, our readers choose the area's top lawyers.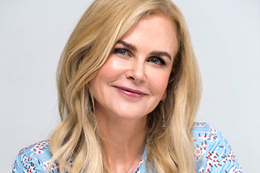 With a heavily established career and a settled home life, Nicole Kidman prefers to just go with the flow.

This season's biggest films looking to make a splash at the box office.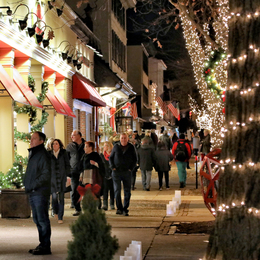 Celebrate the season with these holiday happenings taking place across South Jersey.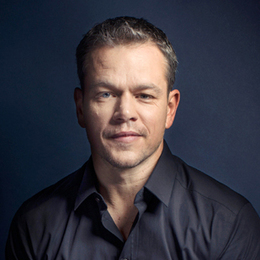 While Matt Damon goes full speed ahead in the new Ford v Ferrari flick, he's learned over the course of his career to slow down and appreciate the journey.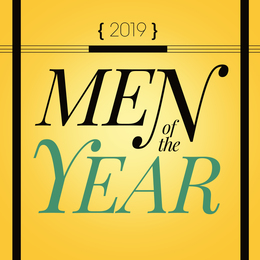 These 11 model citizens find purpose in lifting others up and ask for nothing in return.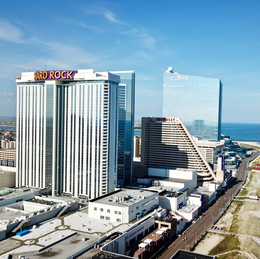 Thanks to new properties, legalized sports betting and other factors, Atlantic City casinos have seen gaming revenue jump. But does it tell the whole story?