Features
---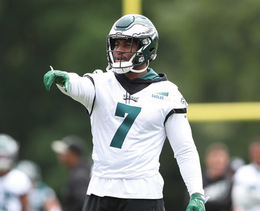 Camden native Haason Reddick's path to NFL stardom was filled with obstacles, but the rocky journey has brought him back to the area as a key piece of the Eagles' defense.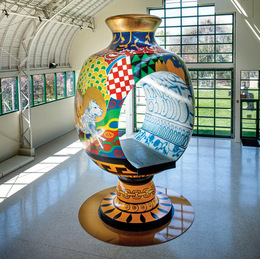 A preview of the shows, exhibits and more coming to South Jersey this fall.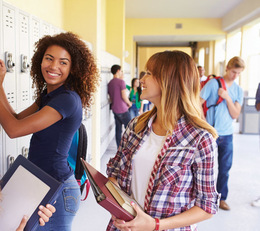 The 2022 Public High School Report Card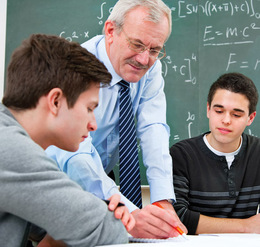 The new school year brings a return of normalcy that will surely benefit both students and faculty.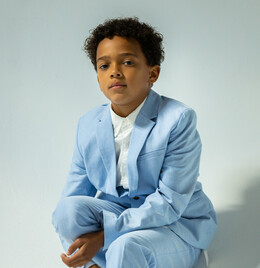 Activism-minded actor Leo Abelo Perry aims to entertain and inspire.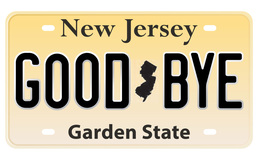 More residents are leaving New Jersey than coming in these days, and factors like weather and taxes are leading some people to flee for Florida or other states.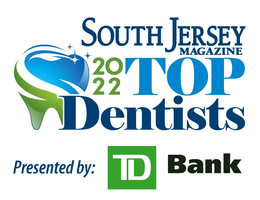 Our complete list of 2022 Top Dentists from Endodontics to Prosthodontics all across South Jersey!