Dining
---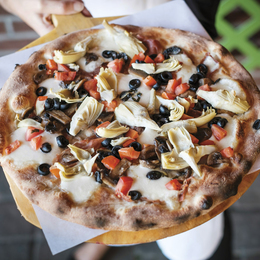 South Jersey's best pizza comes in many forms.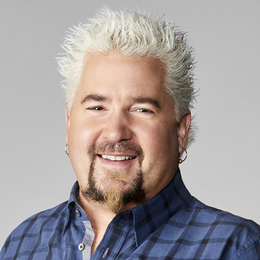 After raising $22 million to help restaurant workers across the country who were affected by the coronavirus shutdowns, Guy Fieri proves he's a big personality with an even bigger heart.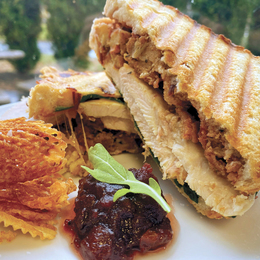 Seasonal food options that satisfy the soul.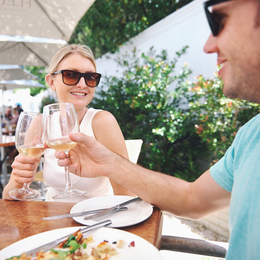 Outdoor dining has made a welcome return in New Jersey, attracting patrons seeking a good meal with a side of socialization, and boosting the bottom line for restaurants and bars. But is it enough?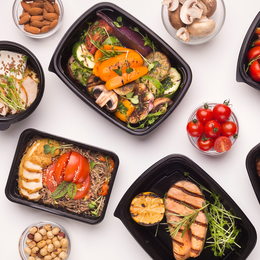 Fine dining restaurants adapt to a new world of takeout and delivery.

After more than two months of being shut down, local restaurant owners are frustrated and scared about what the future may hold.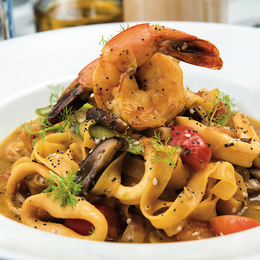 This moment, it feels nice to reflect on that final meal before the world changed.