Miscellaneous
---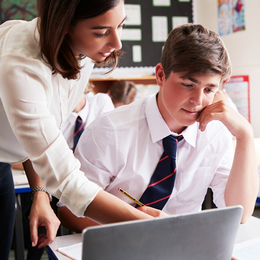 Despite being products of public education, some local parents have decided that private schooling is what's best for their children.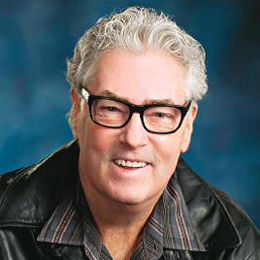 The following story is 100 percent true.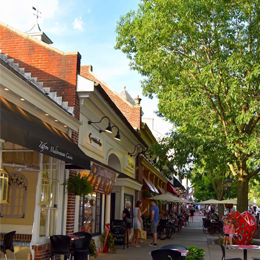 Updates from the South Jersey region.

Gretchen Carlson helped pave the way for the #MeToo movement, and now she is looking to make an impact on Miss America by giving young women the opportunity to show there's more than meets the eye.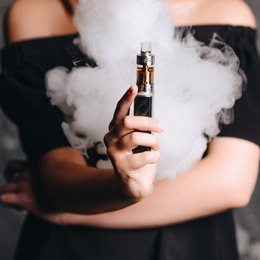 As vaping and e-cigarettes become more popular with teens, some worry that they are being led down a dangerous path.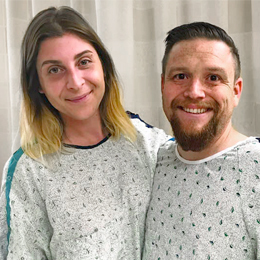 When Bellmawr's Bill English desperately needed a kidney donor, he got help out of nowhere from a selfless stranger and both of their lives have been forever changed.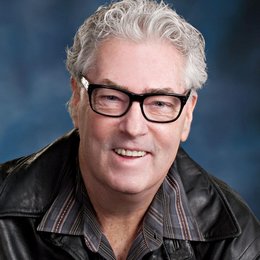 Although the Philadelphia Eagles went 57 years between championships, that doesn't mean there were not plenty of memorable moments in the seasons between titles. Here are some of my favorite memories...