Miscellaneous
---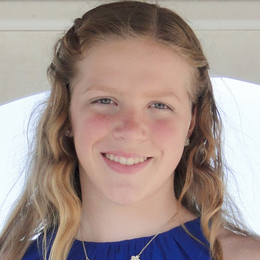 Local people achieving big things in South Jersey and beyond.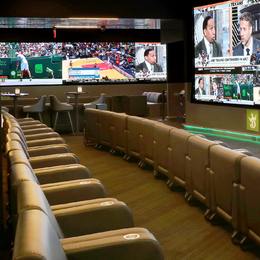 Legalized sports betting is doing big numbers in Atlantic City and beyond, but is it the shot in the arm the state was hoping for?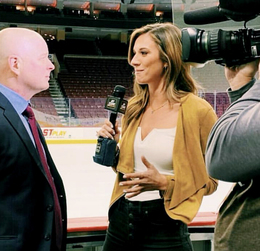 For Taryn Hatcher, the chance to leave Delran and pursue a career as a sports reporter in Hawaii was a dream come true. But, the opportunity to come back home and cover the teams she grew up cheering...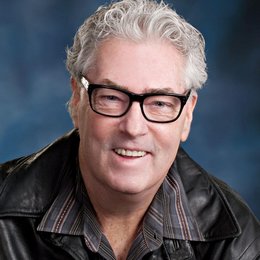 I know guys are never supposed to admit that they like a romantic comedy.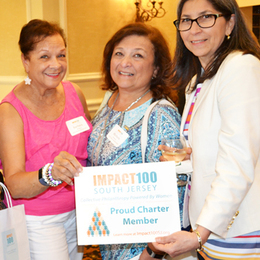 Local women are making a difference in the community through a unique philanthropic endeavor.