Dining
---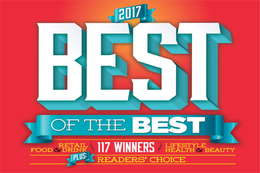 It's been a year since we last brought you our annual roundup of the finest things from across South Jersey, and let's just say you'll want to take a look.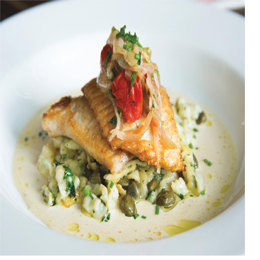 Read on for our review of the new BYOB - Two Fish.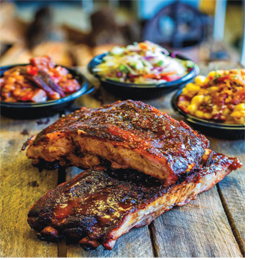 Read on for this month's Top Fast Food in South Jersey.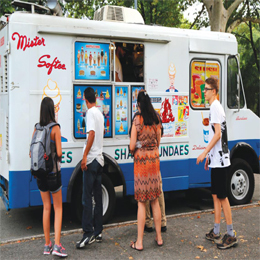 South Jersey's access to abundant agricultural resources and innovative ideas led to the creation of some of America's favorite foods.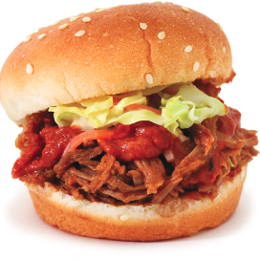 Top Five + Raise a Glass + Fast Food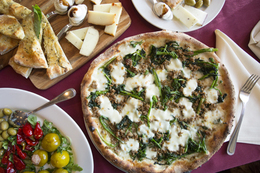 30 pies we absolutely love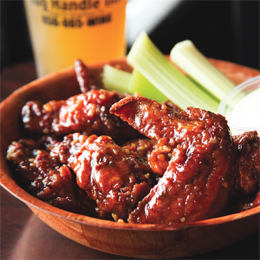 A quintet of tasty things to try this month