Dining
---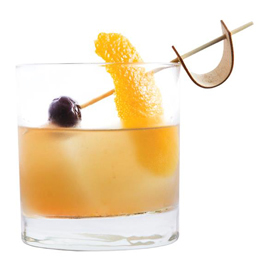 Libations you'll be sure to love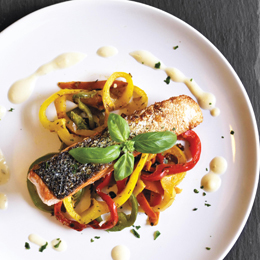 Personal chefs give clients the chance to have a restaurant-quality meal every night of the week, all in the comfort of their own home.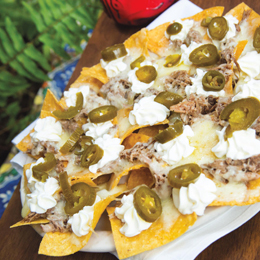 A quintet of tasty things to try. This month's theme? NACHOS!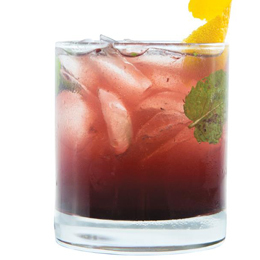 Libations you're sure to love!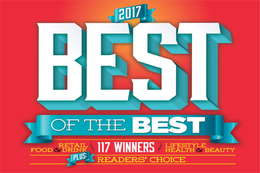 It's been a year since we last brought you our annual roundup of the finest things from across South Jersey, and let's just say you'll want to take a look.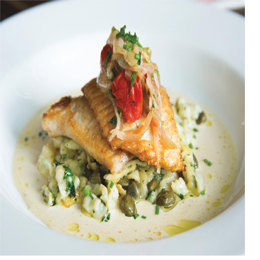 Read on for our review of the new BYOB - Two Fish.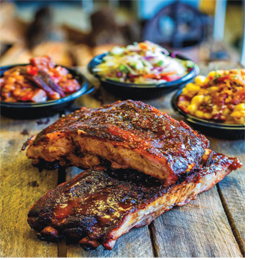 Read on for this month's Top Fast Food in South Jersey.