Profiles
---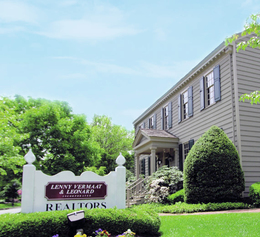 At Lenny, Vermaat & Leonard, clients receive experience, knowledge and confidence for their real estate transactions on a full-time basis.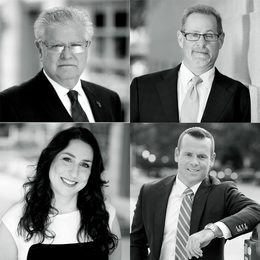 The experienced and passionate team of attorneys at Adinolfi, Molotsky, Burick & Falkenstein helps its clients through the difficult process of family law issues.

The experienced and knowledgeable professionals from Fox, Penberthy & Dehn at Morgan Stanley are passionate about helping clients reach their financial goals.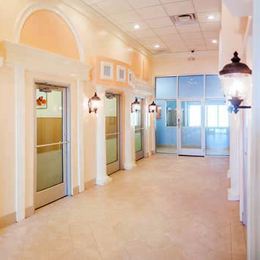 K9 Resorts Daycare & Luxury Hotel of Cherry Hill offers a one-of-a-kind pet care and puts dog owners at ease.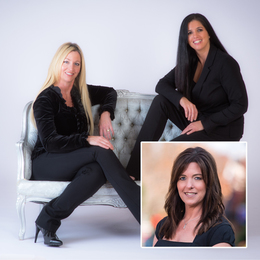 Stolfe Zeigler Family Law Group's extended influence in South Jersey is bolstered by the addition of veteran attorney Kimberly Packman