Profiles
---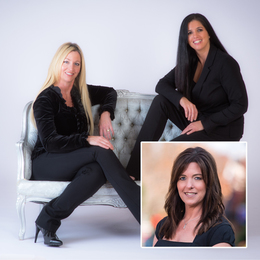 Stolfe Zeigler New Jersey Divorce Group's extended influence in South Jersey is bolstered by the addition of veteran attorney Kimberly Packman.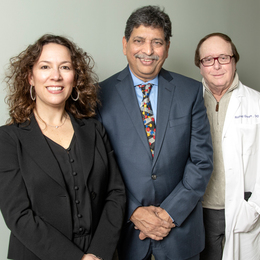 At Comprehensive Cancer & Hematology Specialists, those suffering through a difficult time in their lives receive personalized, state-of-the-art treatment.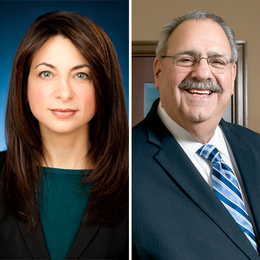 Attorneys at Graziano & Flynn take a personal approach to family law and ensure each client's case receives the attention and devotion deserved.

Patients with Multiple Sclerosis find relief at South Jersey MS Center at Bromley Neurology.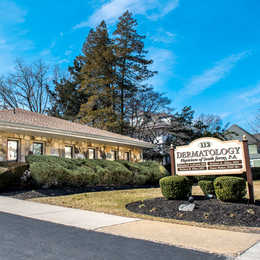 Nurse practitioner Daisy Fisher has been a perfect fit at Dermatology Physicians of South Jersey, which has been offering top-notch care to local residents for nearly 50 years.