Dining
---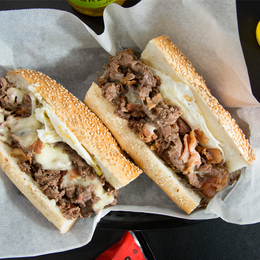 The best cheesesteaks aren't always found across the bridge as evidenced by these 20 stellar South Jersey renditions.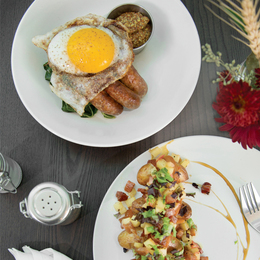 Farmacy NJ showcases sustainability and sophistication with a menu full of dynamic dishes that appeal on many levels.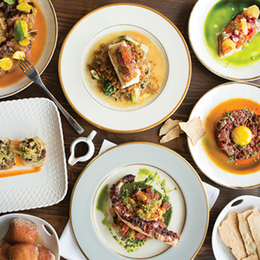 Porch & Proper's Americana vibe plays into the menu, which celebrates farm-to-table ingredients through New American creations that are graced with a bit of international technique.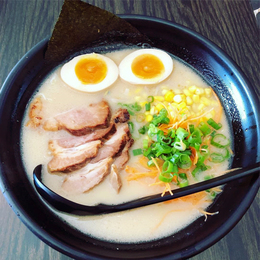 It's no surprise that there is a lot happening on route 70.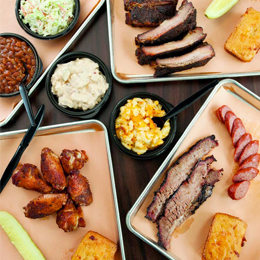 Driving around South Jersey these days I can't help but ask myself: How far South are we?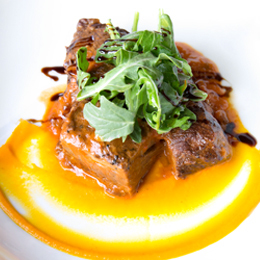 Having covered the South Jersey dining scene for some time, one thing I've learned to be true is that our area loves Italian food.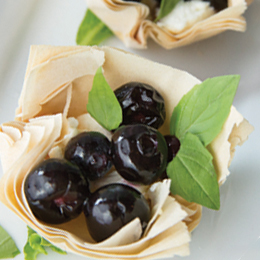 There's an obvious ease about Haddon Heights' Station Avenue, the perfect, relaxing main drag. On a summer night you'll always find a cache of locals up and down the avenue, enjoying the cool of the setting...