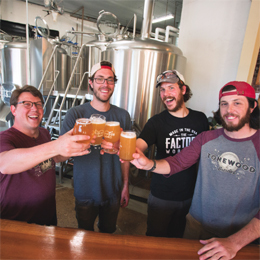 New Jersey may be the Garden State, but if the push to bring new microbreweries into the state continues at its rapid pace, we may need to rethink the moniker.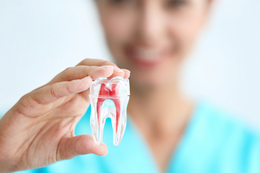 Meet South Jersey's leading dental health professionals.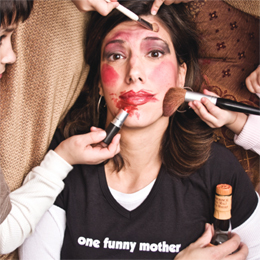 June: The finish line of the "Good Mom" year.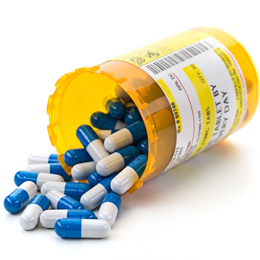 As the opioid crisis continues to take hold of the nation, many here at home are feeling the effects.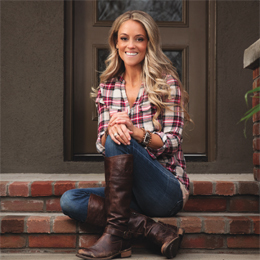 HGTV's resident Rehab Addict Nicole Curtis comes to South Jersey and talks about restoring houses and the communities around them.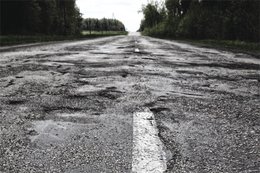 What in the answer to New Jersey's infrastructure problem?