Features
---
Shore season has finally arrived, and if you're like us, you can't wait to head down the Parkway to your favorite exit, park the car and plant your toes in the sand. But before you embark on this annual...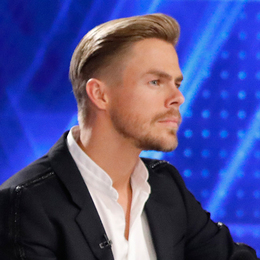 Derek Hough dances his way into the area with a new tour and plenty of ambition.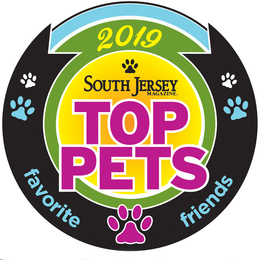 Each year we ask our readers to submit their favorite pictures for our annual Top Pets photo contest and this year we received a record amount of nominations from loyal owners across South Jersey.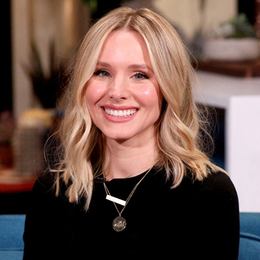 With a successful acting career and a fulfilling home life, Kristen Bell has plenty of reasons these days to feel good.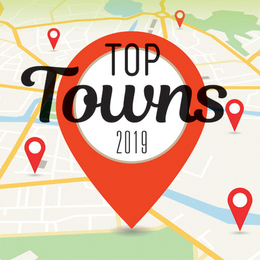 One of the things that makes South Jersey such a wonderful place to live are the individual communities, each offering their own bit of charm that collectively help make the area truly one of a kind.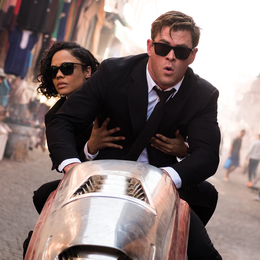 Film critic Bill Wine guides us through the superheroes, animated favorites, action-packed films and more that are ready to rule the box office this summer.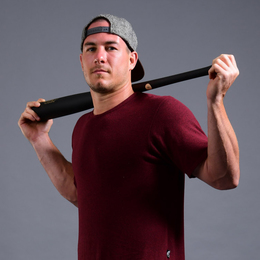 One of baseball's rising stars, J.T. Realmuto is ready to make an impact on a new-look Phillies team.