People
---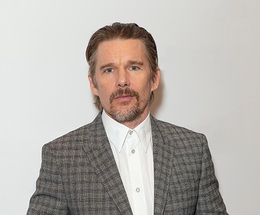 Whether starring in a film, penning a novel or directing a documentary about one of Hollywood's most iconic couples, Ethan Hawke continues to shine.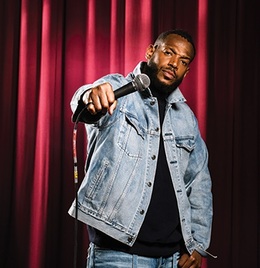 As Marlon Wayans gets ready to roll through the area on his latest stand-up tour, he reflects on his journey and why he feels he has so much more still to give.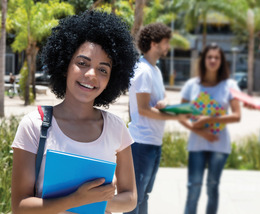 Meet some of South Jersey's inspiring young people helping to make a difference.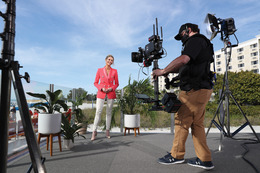 ESPN's Laura Rutledge shares her journey and why she's honored to inspire the next generation of women eager to follow in her footsteps.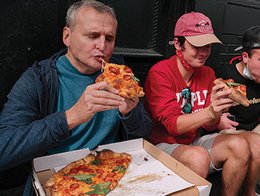 Phil Rosenthal, the man behind Everybody Loves Raymond, left the sitcom world behind to travel the globe in search of the finest food he could discover and after six seasons on Netflix, he's still hungry...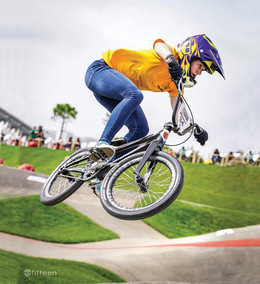 As BMX pro Payton Ridenour trains for another shot at Olympic glory, she wants to be remembered for more than making magic on her bike.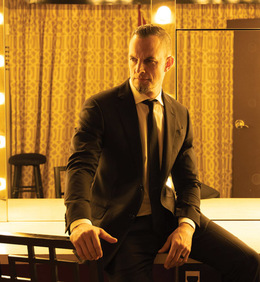 The birth of his special needs daughter helped inspire rocker Mark Tremonti to pursue his passion for Sinatra and aid a charitable cause in the process.