People
---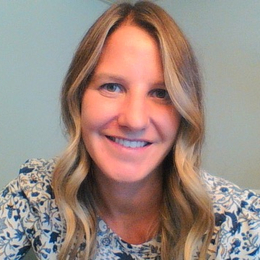 Area schools recognize some of their most beloved educators.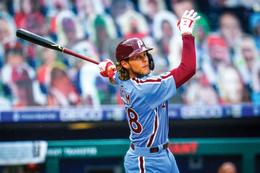 There may be a lot of hype surrounding Alec Bohm, but the young Phillies third baseman is not letting the pressure affect him.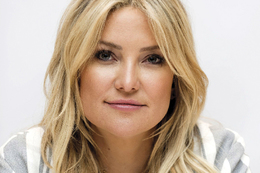 A star actress, successful entrepreneur and doting mother of three, Kate Hudson isn't letting the world pass her by.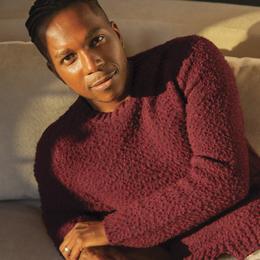 Leslie Odom Jr. followed the lessons he learned in Philadelphia to Hamilton, One Night in Miami, and other heights he could never have imagined.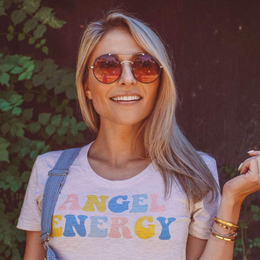 Years after going through an unspeakable tragedy, one Medford native is using her experience to uplift others.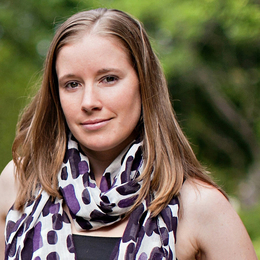 Jenni L. Walsh, a writer of historical novels featuring strong female characters, tells stories the history books have largely overlooked.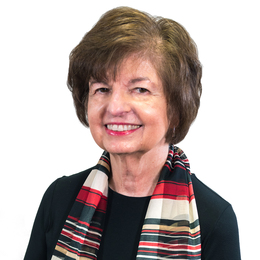 Margaret Marsh, Rutgers University-Camden's interim chancellor, on growing up in a close-knit family and her long, winding journey through the world of education.