People
---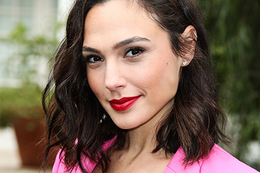 Gal Gadot proves she's a wonder woman in more ways than one.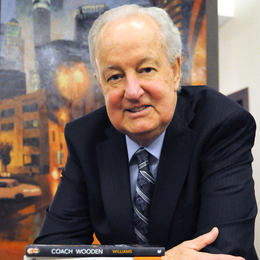 More than 30 years after leaving his home in Moorestown to bring the NBA to Orlando, Pat Williams still looks back with affection on his time in South Jersey. But he is also eyeing the future with his...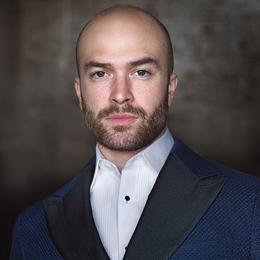 A renowned opera and concert vocalist with a Grammy on his résumé, South Jersey's John Brancy is fighting for the arts community and discovering new paths during the pandemic.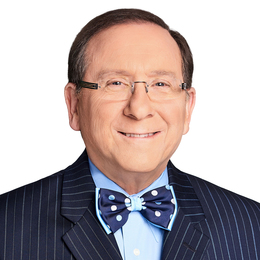 Forecasting the weather in Philadelphia has been a "dream come true" for iconic meteorologist Glenn "Hurricane" Schwartz.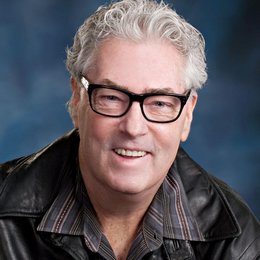 Not sure what to give your mother for the holidays? Thankfully, I've come up with some great gift ideas you can give her wrapped around my mother's favorite holiday song.