People
---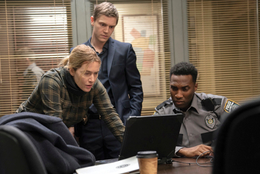 Kate Winslet, star of Mare of Easttown, has built her career on hard work, integrity and authenticity.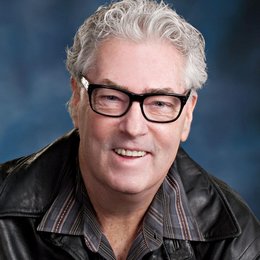 Happy birthday Big Daddy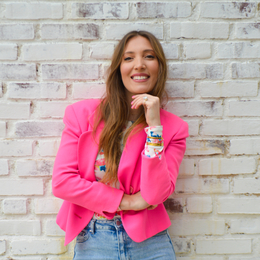 CBS3 feature reporter Vittoria Woodill on her love for coffee, the best career advice she ever receive and how she someday hopes to inspire children to reach for the stars.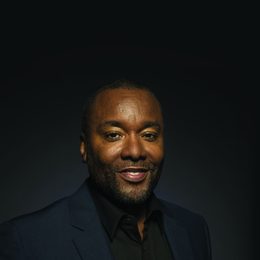 Philly-born filmmaker Lee Daniels tells powerful and provocative stories that plumb the depths of human emotion.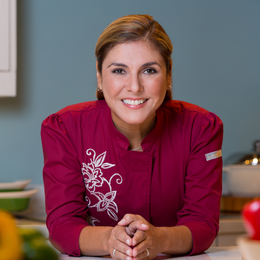 Celebrity chef Lorena Garcia's signature dishes have long been sought after by foodies around the globe. She is now bringing two of her most flavorful desserts to the masses through her new frozen dessert...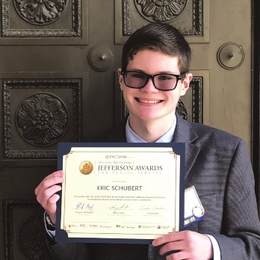 Eric Schubert's passion for genealogy has taken him from tracking down family members to criminals.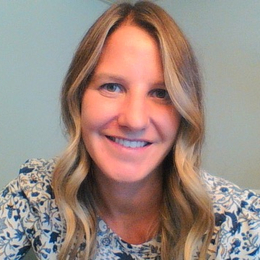 Area schools recognize some of their most beloved educators.