Health
---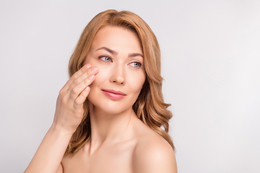 Advancements in cosmetic and aesthetic medicine are helping aging patients look and feel younger.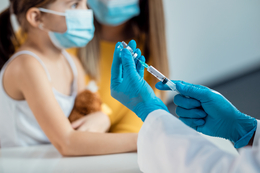 Less than a week after the announcement that a COVID vaccine for 5-11 year olds had been approved, thousands of New Jersey's youngest eligible residents already received their first dose.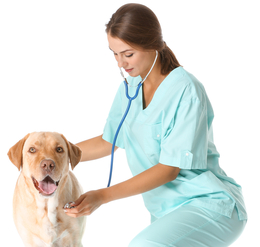 Keeping up with routine medical care leads to a longer and happier life for our furry family members.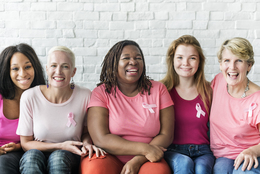 Screening for breast cancer from an earlier age and with advanced technology can be one of the best tools for survival.

Here are your Top Physicians of 2021!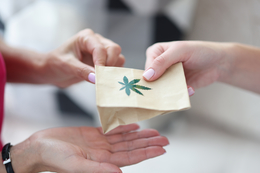 Marijuana gifting services are operating in a gray area and challenging the state's fledgling recreational adult use industry.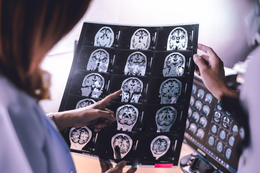 Advancements in neuroscience are reshaping the future of health and wellness.