Health
---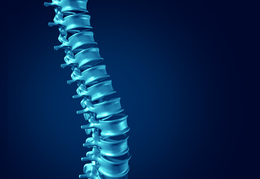 Treating the whole patient with intensely individualized care while embracing modern medicine's techniques and technology are some of the ways today's orthopedic practitioners are taking care of their...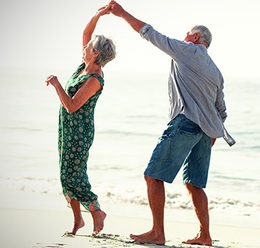 Planning ahead isn't just the best way to enjoy one's golden years: It can be an act of kindness for your loved ones, too.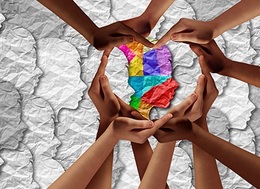 May is Mental Health Awareness month, and local organizations are here to provide a range of resources, as well as combat the stigma associated with seeking help.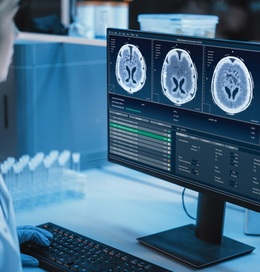 Significant strides continue to be made in cancer treatment, including exciting new developments right here in South Jersey.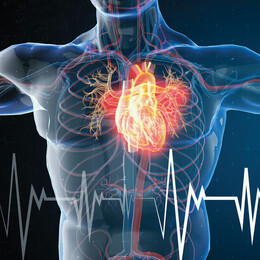 Patient-focused cardiovascular care expands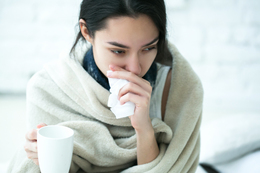 COVID-19 and accompanying cold-weather viruses are creeping into homes this winter, but there are ways to stop the spread of illness while continuing to spread holiday cheer.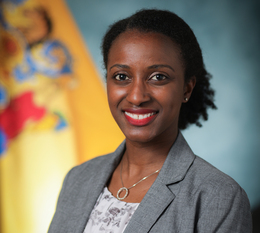 Cannabis Regulatory Commission Chairwoman Dianna Houenou on the state's recreational marijuana marketplace and what lies ahead.