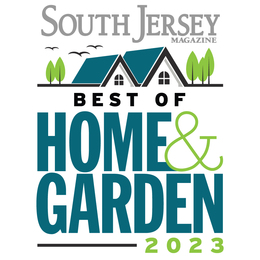 Contest: Best of Home & Garden 2023
Vote today!
Home ownership brings many joys, but also many responsibilities that can make your head swell if you let it. Thankfully we have many expert professionals in the South Jersey area who are ready to step in for us when the situation arises.
Nominate the home and garden companies that have displayed both high levels of skill and customer service below.
Is it time to replace that roof? Thinking of adding a swimming pool to the backyard? Will new windows help cut down on your energy costs? This comprehensive list will list the names you need to know for tackling your next home improvement project. Results will appear in an upcoming issue of South Jersey Magazine and must be received by February 10. Vote HERE!