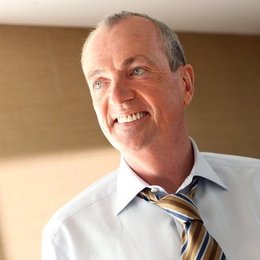 Sneak Peak: Gov. Murphy Interview
Our Editor-in-Chief Peter Proko recently spoke with Gov. Phil Murphy one-on-one interview to discuss the pandemic and the state's path to recovery for a story appearing in our upcoming June issue. Here's a sneak peek of some of what Murphy had to say:
"I'm not being holier than thou; I can't tell you we always get it right, but we certainly try to get it right. ... I think we just keep calling things as we see them, based on the facts. God, I would love to open this place up wide more than anybody. But we've got to do it responsibly."
"My concern was that in South Jersey even though there are fewer people there, there's also less health care infrastructure per capita there. My fear was as [the virus] migrated down, it could've overwhelmed the south. And thank God—I'm knocking on wood here as I say this—it has not."
Click here
to subscribe to the free digital editions of South Jersey Magazine.