Features
---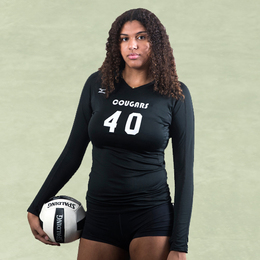 These elite athletes are ready for big things this fall.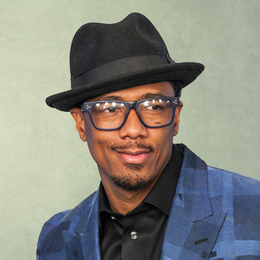 Nick Cannon has proven throughout his career to be a man of many talents, but he feels like he's only scratching the surface.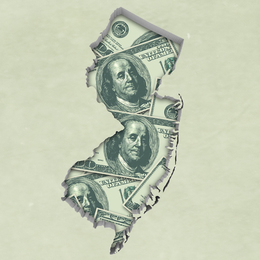 Policymakers float new recommendations to help solve the state's budget troubles.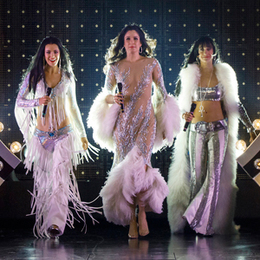 From Margate to Broadway, talented teen Micaela Diamond realizes a lifelong dream as she gets ready to portray Cher in an upcoming production debuting this fall along The Great White Way.

Some college students are faced with a difficult decision: FOOD OR TEXTBOOKS.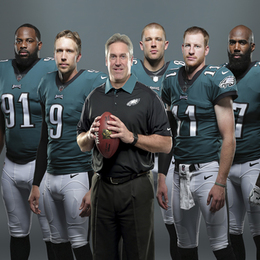 After last year's storybook season, Eagles players felt the love from the fans and they want nothing more than for that feeling to continue.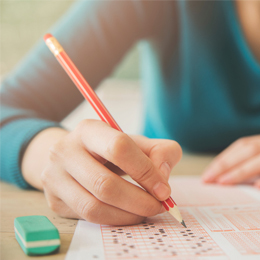 As the school bells start ringing again and the hallways fill up with students, we thought it was a good time to tackle our first assignment for the new year: the annual public high school report card...