Features
---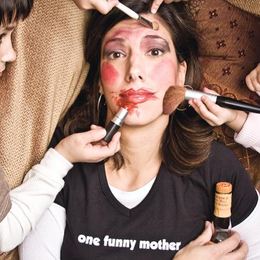 Last July, I had an epiphany.

Where does a joke come from?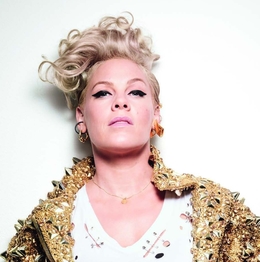 After a brief hiatus, P!nk returns to the spotlight and learns how to balance marriage, motherhood and music.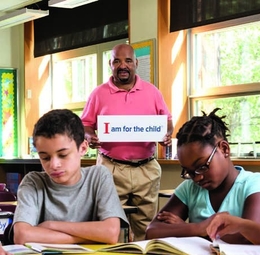 CASA of Camden County is advocating for the best interests of children who are victims of abuse and neglect.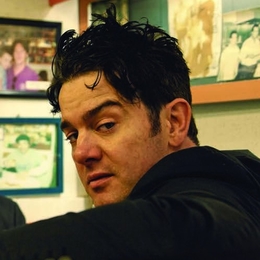 G. Love reflects on 25 years of growing up in the music industry.

After finding success on Broadway, Julia Udine is ready to showcase her talents in front of a hometown crowd.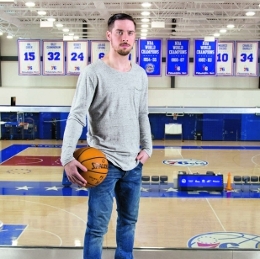 Philadelphia 76er T.J. McConnell has become a fan favorite thanks to his determination, hustle and a sheer willingness to never settle for less.