Features
---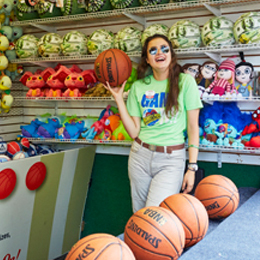 International students taking part in an exchange program help fuel summer tourism.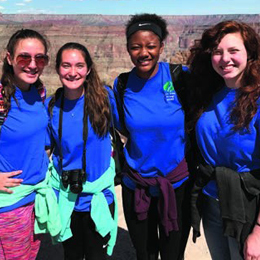 Local youth volunteers show that the next generation knows a thing or two about helping those who need it most.

How a Wenonah native went from helping NFL players heal to traveling with Cirque du Soleil.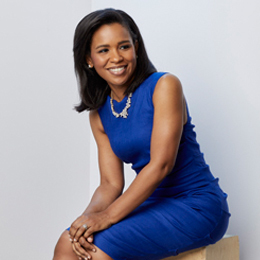 Area media personalities sizzle in the season's hottest fashions.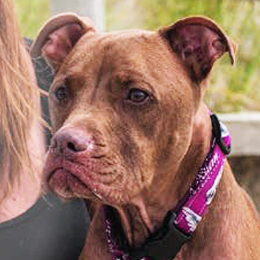 Once abused and neglected, a canine gets a new lease on life thanks to a Haddonfield woman who saw his potential to help others.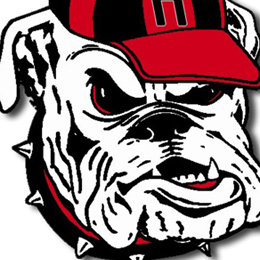 Updates from the South Jersey region.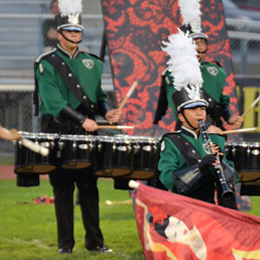 Local people achieving big things in South Jersey and beyond.