Features
---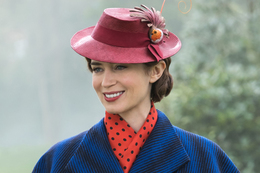 Riding her recent wave of success, Emily Blunt revitalizes Mary Poppins for a new generation.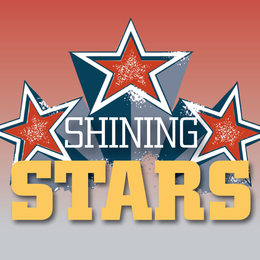 Meet eight standout athletes who are taking South Jersey by storm this winter.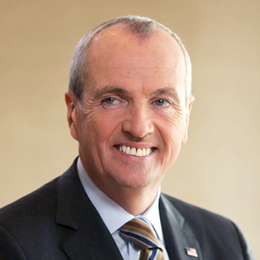 Gov. Phil Murphy on his first job, his favorite movies and how he met his wife.

As 2019 begins and we look forward to another great year, we wanted to take a moment to rewind and revisit all the things that made 2018 so memorable.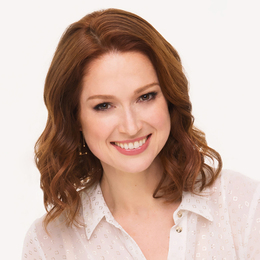 From her days at Princeton to becoming a star comedic actress, not to mention a new author, Ellie Kemper is enjoying life to its fullest.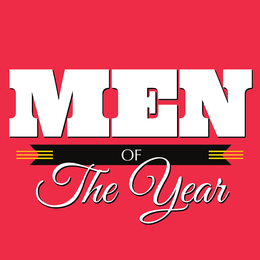 Putting others first comes easy to these 12 difference makers who dedicate themselves to a greater good.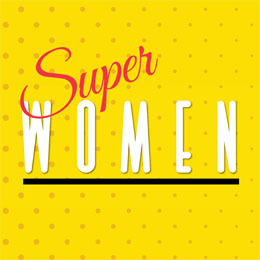 Selfless. Giving. Caring. These are just a few of the many words that could be used to describe this inspiring group of wonderful ladies who are doing big things to help make a difference in our commu...