People + News
---
Matthew McConaughey talks about his new film, Dark Tower, and reflects on career choices, being a family man and what inspires him.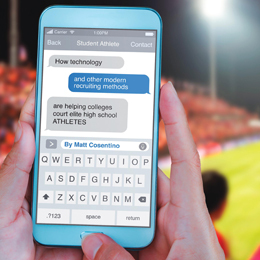 In today's world of technology and social media, colleges are finding inventive ways to recruit our elite high school athletes.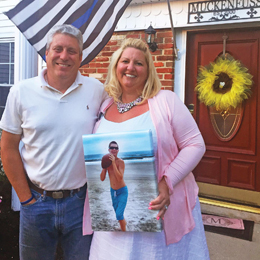 After losing their son tragically, one area couple is creating a place for others who share their grief to come together.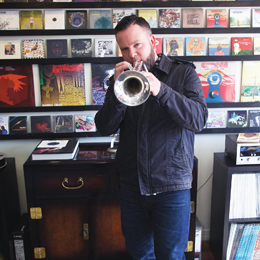 You may have never heard of Berlin's Matt Cappy, but chances are you have heard his music on some of your favorite records.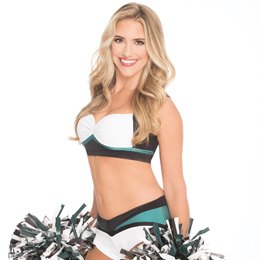 Dana Pasqualone is a financial professional, a Washington Township councilwoman and now the Eagles latest cheerleader.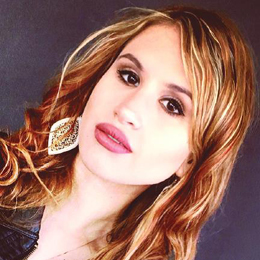 The real-life Fault in Our Stars couple, Dalton and Katie Prager, has touched thousands of lives through their story of love despite their life-threatening battle with cystic fibrosis.

Big Daddy Graham is a renowned stand-up comedian and overnight personality on SportsRadio 94WIP. Read on to see his favorite South Jersey shows.