People + News
---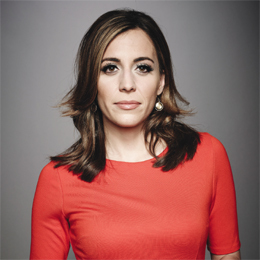 NBC News correspondent Hallie Jackson tells us about the excitement of covering POTUS and where you'll find her on a rare day off.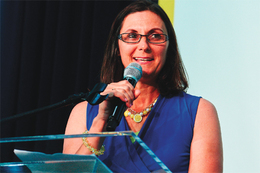 Liz Scott carries on the mission of her late daughter by inspiring others to rally behind Alex's Lemonade Stand Foundation.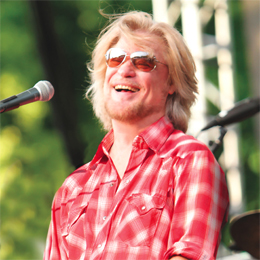 Hall & Oates' latest tour brings them to their native Philadelphia over Memorial Day Weekend to headline a new music festival that they helped to curate. Daryl Hall tells us how it all went down.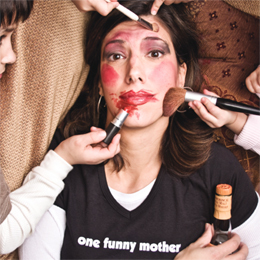 Spring is here and so is my uncontrollable need to move things around my house.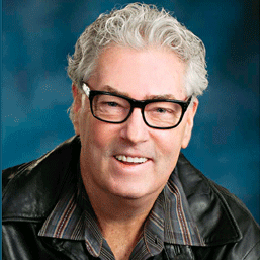 My wife, the mother of my two fantastic daughters, Keely and Ava.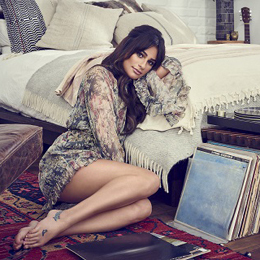 From the moment Lea Michele impulsively auditioned for a Broadway musical at the tender age of eight, and quickly won the role, her skyrocketing career has been music to our ears.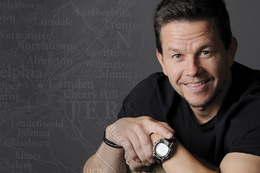 Mark Wahlberg's love affair with this area started with filming Invincible. Now more than a decade later he's very much part of the family.