Contests
---
Who are the legal eagles of South Jersey? You tell us.

Is your newborn so darn cute that you can't help but spend your days filling up your phone with adorable pictures? We'd love to see them!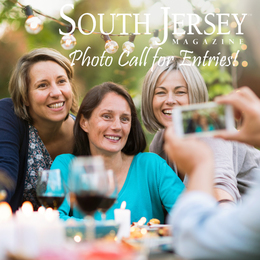 Whether it was a family gathering at the park, a Phillies' tailgate snapshot, or the moment your child won the big game, we'd like you to share your best photos taken around South Jersey.