Contests
---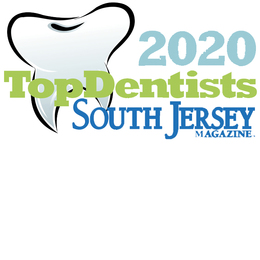 We will highlight those dental professionals that have made an impact on the lives of people in our area.

If you love your furry friend as much as we do, it's time to show them off in our annual Top Pets photo contest!

Who are the legal eagles of South Jersey?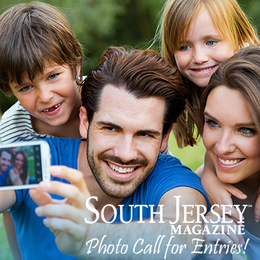 Whether it was a family dinner, a trip down the Shore, or an endearing childhood moment, we'd like you to share your best summer photos taken in South Jersey!