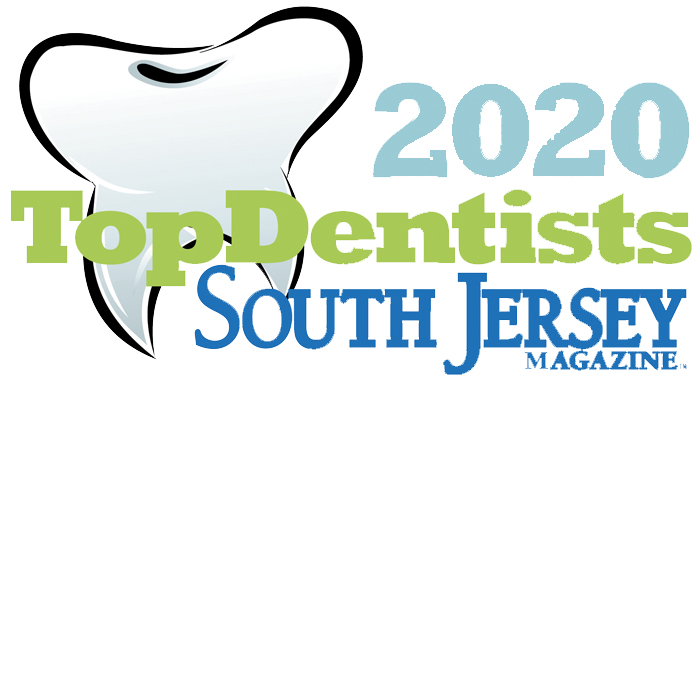 Contest: Top Dentists 2020
In our November issue, we will highlight those dental professionals that have made an impact on the lives of people in our area.

Submit the name and specialty HERE of your favorite dentist.

The Top Dentists list will appear in an upcoming issue. Entries must be received by Sept 30.