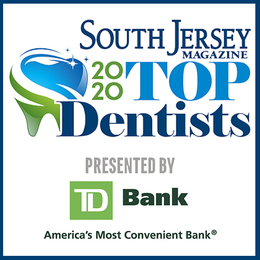 South Jersey's Top Dentists as chosen by our readers.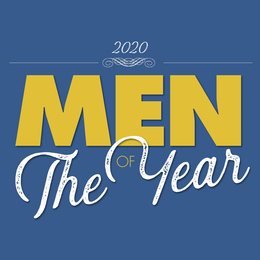 If there's one thing that didn't change in 2020 it's the resiliency of the human spirit.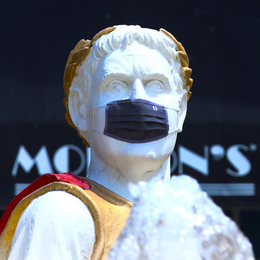 Atlantic City casinos place their bets on increased safety measures to welcome guests during the pandemic.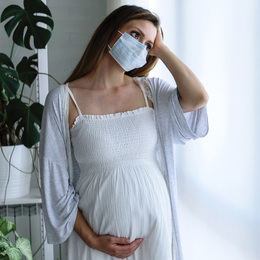 Expectant mothers are at an increased risk during COVID-19, but hospitals have been taking extra safety measures to protect them and their babies.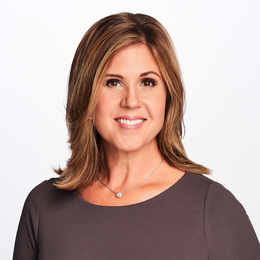 NBC10's South Jersey correspondent Cydney Long dishes on being a single mom, her renewed love for a good book and why pickleball is her latest obsession.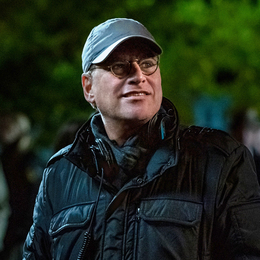 Master storyteller Aaron Sorkin creates worlds and characters viewers will never forget.