Here are your Top Physicians of 2021!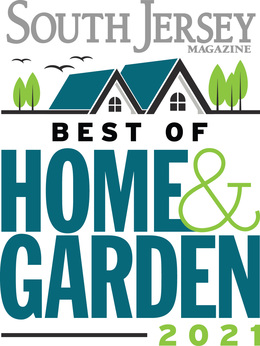 The best in South Jersey!

There are numerous options for managing pain of all kinds, ranging from injury recovery to chronic illness to end-of-life conditions. The array of medicinal approaches and physical treatments reflect a growing acceptance of approaching pain management...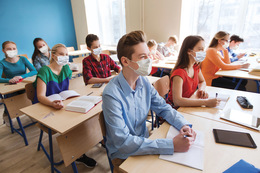 With mask and vaccine mandates in effect, local high schools are determined to give students the normal year they deserve.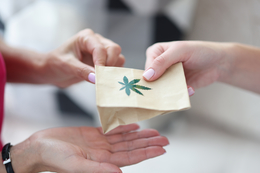 Marijuana gifting services are operating in a gray area and challenging the state's fledgling recreational adult use industry.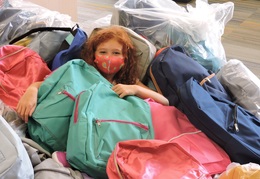 A spotlight on area youth who are determined to make a difference in the community.