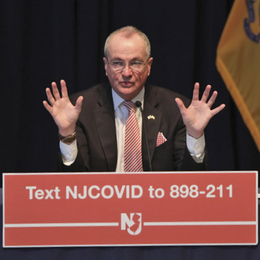 Gov. Phil Murphy on his handling of the pandemic thus far and what still needs to be done in order for New Jersey to regain its footing.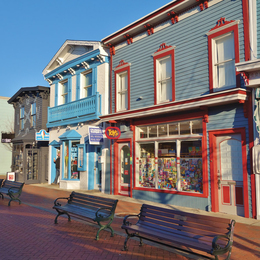 As the state begins to reopen and more and more restrictions are being relaxed, we wanted to get a feel for what life will be like this summer at the beloved Jersey Shore.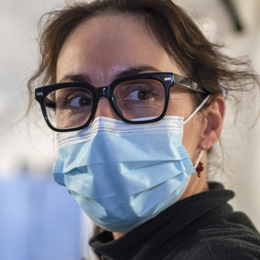 We recognize the local health care heroes that have gone above and beyond in the fight of their lives.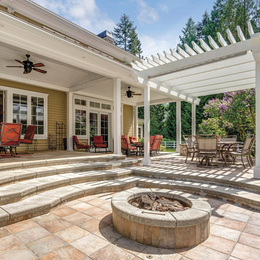 Remodeling projects have been top of mind as we spend more time than ever at home.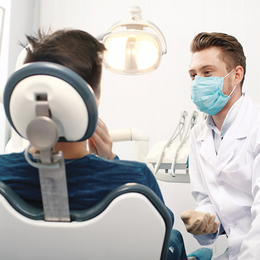 With new safety precautions firmly in place, area professionals continue to stress the importance of proper dental care.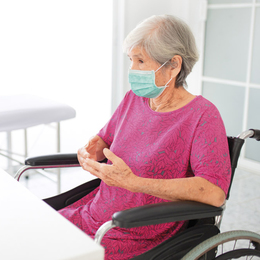 Senior living communities take action against COVID-19.