People + News
---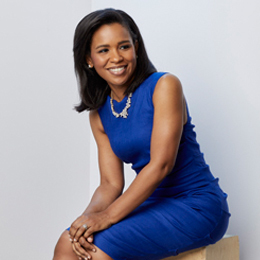 Area media personalities sizzle in the season's hottest fashions.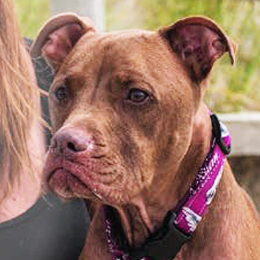 Once abused and neglected, a canine gets a new lease on life thanks to a Haddonfield woman who saw his potential to help others.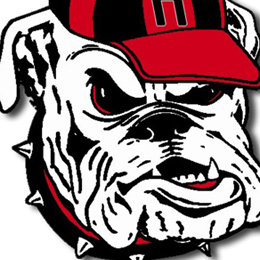 Updates from the South Jersey region.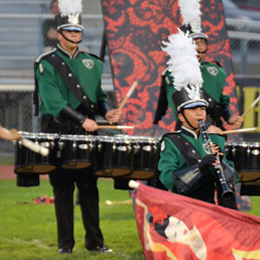 Local people achieving big things in South Jersey and beyond.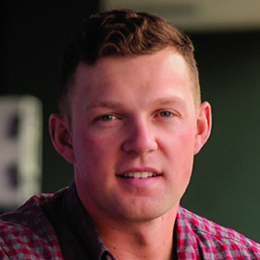 Rhys Hoskins' remarkable rookie season was one for the history books and it proved him to be a star in the making. So what does he have planned next?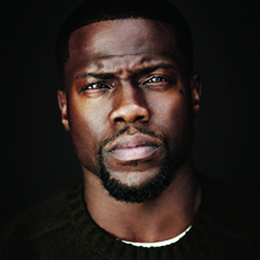 Kevin Hart went from humble beginnings to become the biggest name in comedy, yet he's not even close to being satisfied.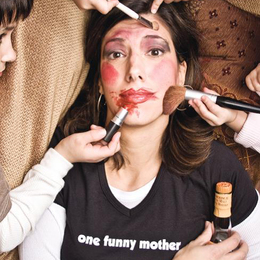 It's Mother's Day—just hand me my wine and a cape.