People + News
---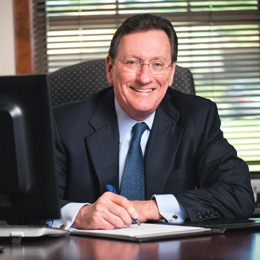 Through their selfless efforts, these 15 individuals are making their communities—and South Jersey as a whole—a better place.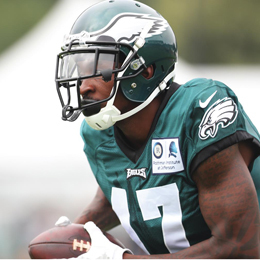 Alshon Jeffery turned down more money and more job security to join the Eagles. And he couldn't be happier about the decision.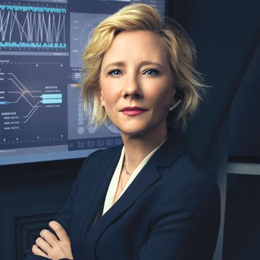 Jersey Shore native Anne Heche, star of the new NBC show The Brave, on how she manages a busy career with motherhood.

Matthew McConaughey talks about his new film, Dark Tower, and reflects on career choices, being a family man and what inspires him.

Thanks to her wave of success with La La Land, Emma Stone's star has never shone brighter.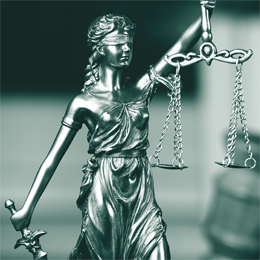 South Jersey's leading legal experts as chosen by our readers.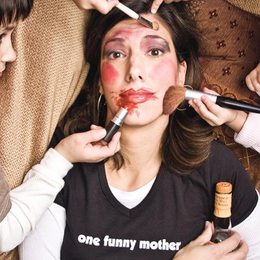 Right after I purchase the "perfect Christmas gift" for my kids I wonder if all the money I spent was worth it? Am I teaching my kids that Christmas is about giving?