Features
---
As 2019 begins and we look forward to another great year, we wanted to take a moment to rewind and revisit all the things that made 2018 so memorable.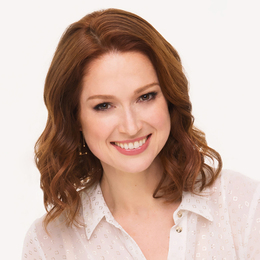 From her days at Princeton to becoming a star comedic actress, not to mention a new author, Ellie Kemper is enjoying life to its fullest.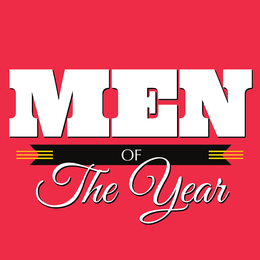 Putting others first comes easy to these 12 difference makers who dedicate themselves to a greater good.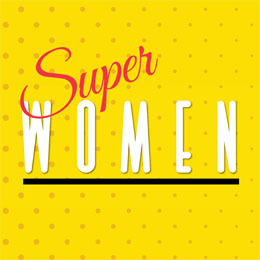 Selfless. Giving. Caring. These are just a few of the many words that could be used to describe this inspiring group of wonderful ladies who are doing big things to help make a difference in our commu...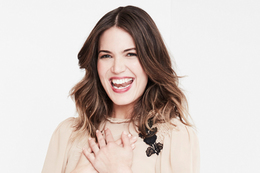 Growing up, all Mandy Moore wanted to do was perform. But, even she couldn't have envisioned transitioning from a successful music career into acting and a starring role on one of television's biggest...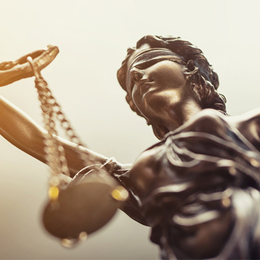 South Jersey's leading lawyers in 40 specialties chosen by our readers.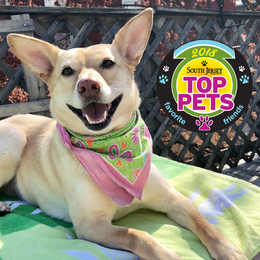 Each year we ask our readers to submit their favorite pictures for our annual Top Pets photo contest and this year we received a record amount of nominations from loyal owners across South Jersey.