Features
---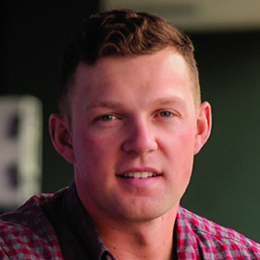 Rhys Hoskins' remarkable rookie season was one for the history books and it proved him to be a star in the making. So what does he have planned next?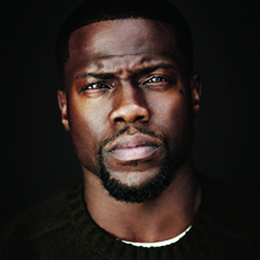 Kevin Hart went from humble beginnings to become the biggest name in comedy, yet he's not even close to being satisfied.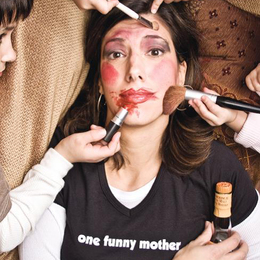 It's Mother's Day—just hand me my wine and a cape.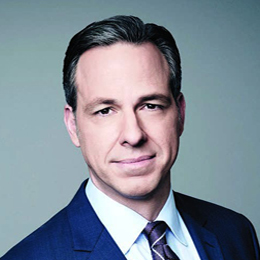 CNN anchor and Philadelphia native Jake Tapper on his debut novel, covering Washington and why journalism is far from dead.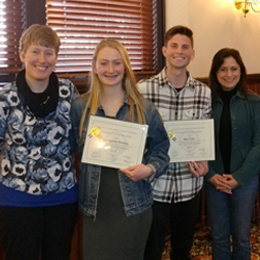 Local people making a difference in South Jersey and beyond.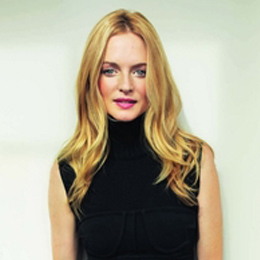 Actress Heather Graham— who grew up on the beaches of Wildwood—takes her film career in an exciting new direction with Half Magic, her directing and writing debut.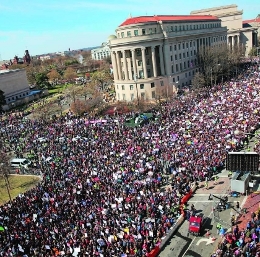 At a turning point in the national gun control debate, pressure mounts on educators to keep children out of harm's way.