Features
---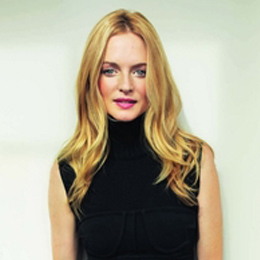 Actress Heather Graham— who grew up on the beaches of Wildwood—takes her film career in an exciting new direction with Half Magic, her directing and writing debut.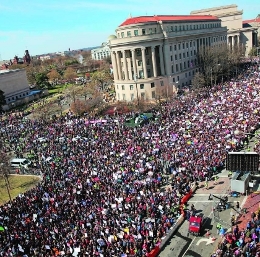 At a turning point in the national gun control debate, pressure mounts on educators to keep children out of harm's way.

Meet some of South Jersey's top-level varsity athletes.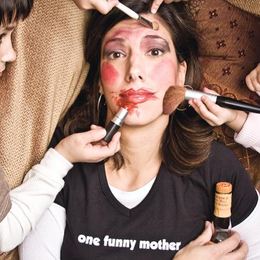 Last July, I had an epiphany.

Where does a joke come from?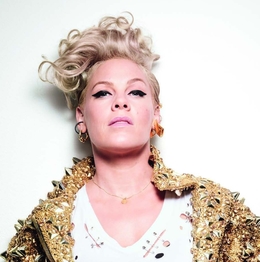 After a brief hiatus, P!nk returns to the spotlight and learns how to balance marriage, motherhood and music.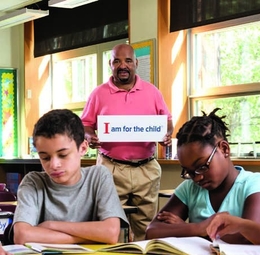 CASA of Camden County is advocating for the best interests of children who are victims of abuse and neglect.