Contests
---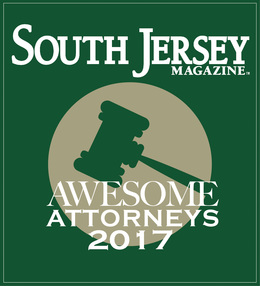 Who are the legal eagles of South Jersey? You tell us.

We want to hear from you for our annual Best of Weddings contest. Please submit your nominations for the categories below.

South Jersey's Man of the Year 2017.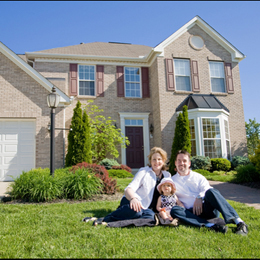 South Jersey's Top Real Estate Professionals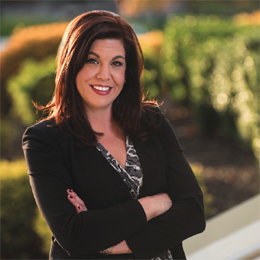 South Jersey's leading legal experts as chosen by our readers.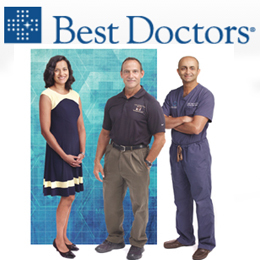 321 leading medical professionals in South Jersey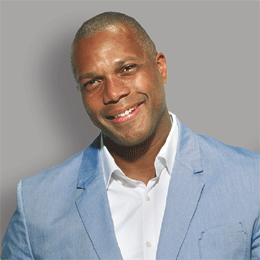 Smile! South Jersey boasts some of the country's finest dental health professionals