Contests
---
Do you know a South Jersey Superwoman? We are looking for the ladies from all walks of life that make a difference locally.

If you love your furry friend as much as we do, it's time to show them off in our annual Top Pets photo contest!

Tell us who and what is the best of South Jersey!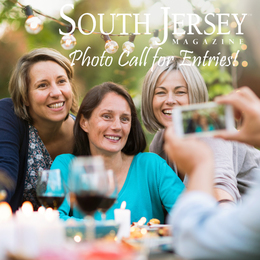 Whether it was a family gathering at the park, a Phillies' tailgate snapshot, or the moment your child won the big game, we'd like you to share your best photos taken around South Jersey.

You've memorized their office hours and emergency phone numbers. You're on a first-name basis with their receptionists, and they probably know you by just your voice. They come from a variety of local...