Features
---
Some college students are faced with a difficult decision: FOOD OR TEXTBOOKS.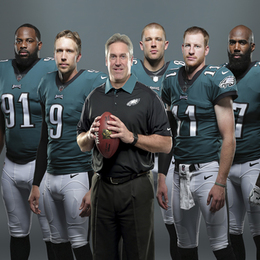 After last year's storybook season, Eagles players felt the love from the fans and they want nothing more than for that feeling to continue.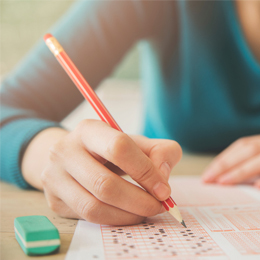 As the school bells start ringing again and the hallways fill up with students, we thought it was a good time to tackle our first assignment for the new year: the annual public high school report card...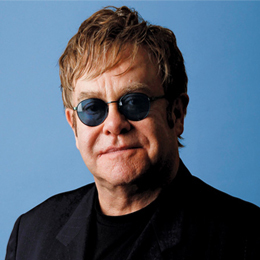 As Elton John embarks on his last-ever shows in Philadelphia, the icon assures fans he's not walking away from the music.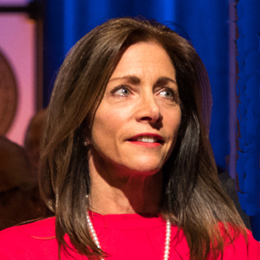 Tammy Snyder Murphy opens up about making a difference, her husband Gov. Phil Murphy and why New Jersey feels like home.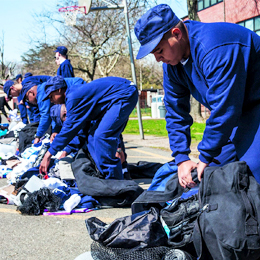 Students struggling at traditional high schools can get their lives back on track at the New Jersey Youth Challenge Academy.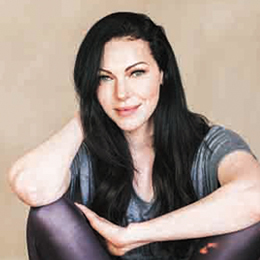 As Laura Prepon gears up for another season of Orange is the New Black, she shares how she balances life at home with life on the set and why she was inspired to author a bestselling cookbook.