Home + Garden
---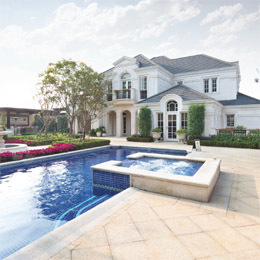 With the addition of a finished outdoor space, you and your family can enjoy more time outside.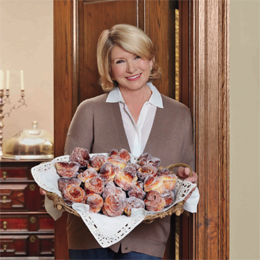 Martha Stewart gives us her secrets for eating, drinking and being merry.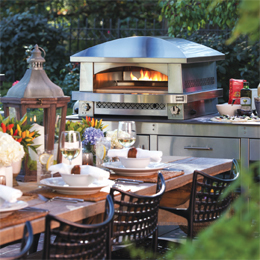 This comprehensive list has all the names you need to know for tackling your next home improvement project.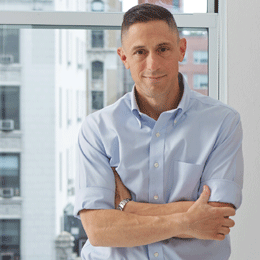 Bridgeton native and renowned designer Jonathan Adler tells us how to be stylish.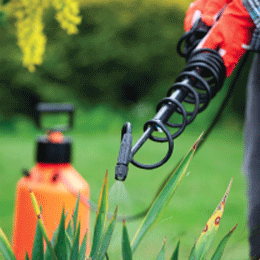 Local experts tell us what hot backyard trends we'll be seeing this spring.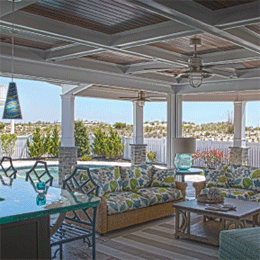 Today's Shore homes have come a long way, but what towns offer the best investment?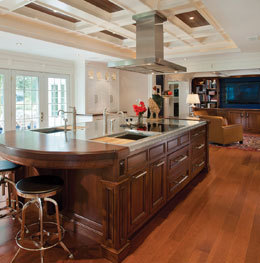 Owning a home is one of life's proudest accomplishments. It's where we raise families and make memories, but keeping up with the responsibilities of home ownership can also be a challenge.