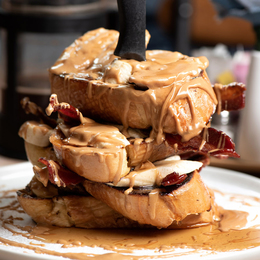 If you're like us, you love a good brunch. There's just something about being able to toe the line between late morning and early afternoon, no matter whether you're partial to breakfast, lunch or somewhere in between.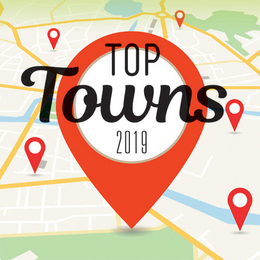 One of the things that makes South Jersey such a wonderful place to live are the individual communities, each offering their own bit of charm that collectively help make the area truly one of a kind.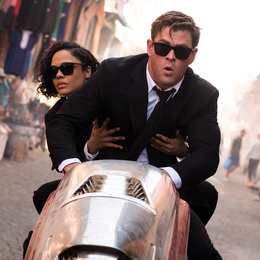 Film critic Bill Wine guides us through the superheroes, animated favorites, action-packed films and more that are ready to rule the box office this summer.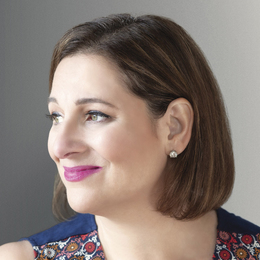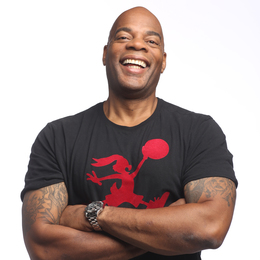 Whether he's flying toward a standup gig across the country or chewing up asphalt on one of his motorcycles, Alonzo Bodden stays in constant motion.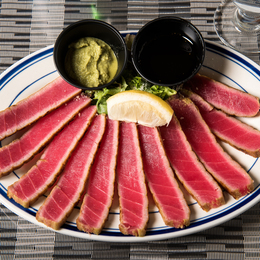 The Little Tuna reels diners in with a seafood-centric menu that dazzles.