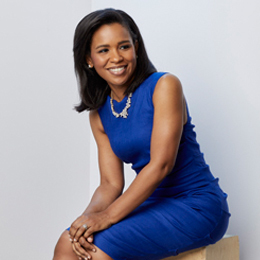 Area media personalities sizzle in the season's hottest fashions.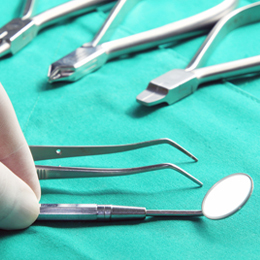 Meet 107 Top Dentists who will leave you smiling with confidence.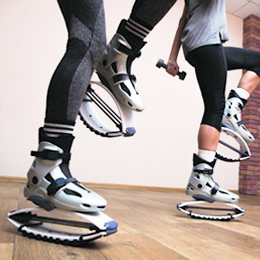 Break out of your routine while improving your physical and mental health with these unique fitness options.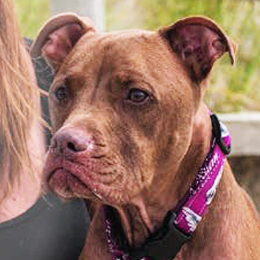 Once abused and neglected, a canine gets a new lease on life thanks to a Haddonfield woman who saw his potential to help others.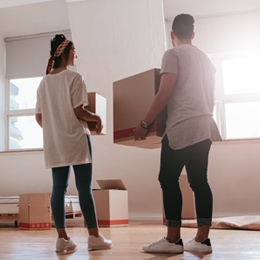 Young people are leaving New Jersey in rapid numbers, making it the highest out-migration state in the country. So how do we keep the next generation from leaving us behind?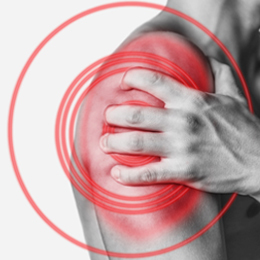 The most common orthopedic injuries—and what to do about them.